1/1
During the Awarding Gala of Internetics 2021, a project initiated by The Institute and supported by UniCredit Bank which took place on November 23, exclusively online, the contestants were awarded with 36 trophies: 1 Grand Prix, 12 Gold trophies and 20 Silver.
Jam Session Agency was granted with the Agency of the Year title
, with 5 trophies won and other 5 nominations.
KFC Romania and Tazz by eMAG tied for first place and were both awarded the Digital Client of the Year Trophy
.
At the 21st edition of Internetics a total of 16 agencies and companies were awarded: Cheil Centrade, Curtea Veche Publishing, Digitas România, GLITCH, Golin România, Grapefruit, Jam Session Agency, Kubis, L2 Agency, Leo Burnett România, MRM România, MSL The Practice, Publicis România, Saatchi & Saatchi + The Geeks, Sector 7 HUB and SPIDER Group..
Based on the score they got through the number of trophies won and nominations, the top 3 of the most awarded agencies are:
1. Jam Session Agency;
2. MRM Romania;
3. Leo Burnett Romania.
And the top of the clients looks like this:
1. Tazz by eMAG;
2. KFC Romania;
3. Ferrero Romania.
Jam Session Agency won the Agency of the Year award by winning trophies for: "When the cravings hit, Tazz delivers." (Grand Prix in the Digital Campaigns category, Gold in the E-commerce section and Nominee in Online Branded Content, a Digital Strategies section), "Craving Science Show" (won Gold in Retail section), "ING 7 Fix - Discuss & Destroy" (Silver in the Best Website Content section and a Nominee in Services), "Wine Strangers" (Silver in Retail). The agency also had 3 Nominees for for the "Tazz delivers (almost) anything" campaing in the following sections: Viral Video, Online Branded Content and E-Commerce.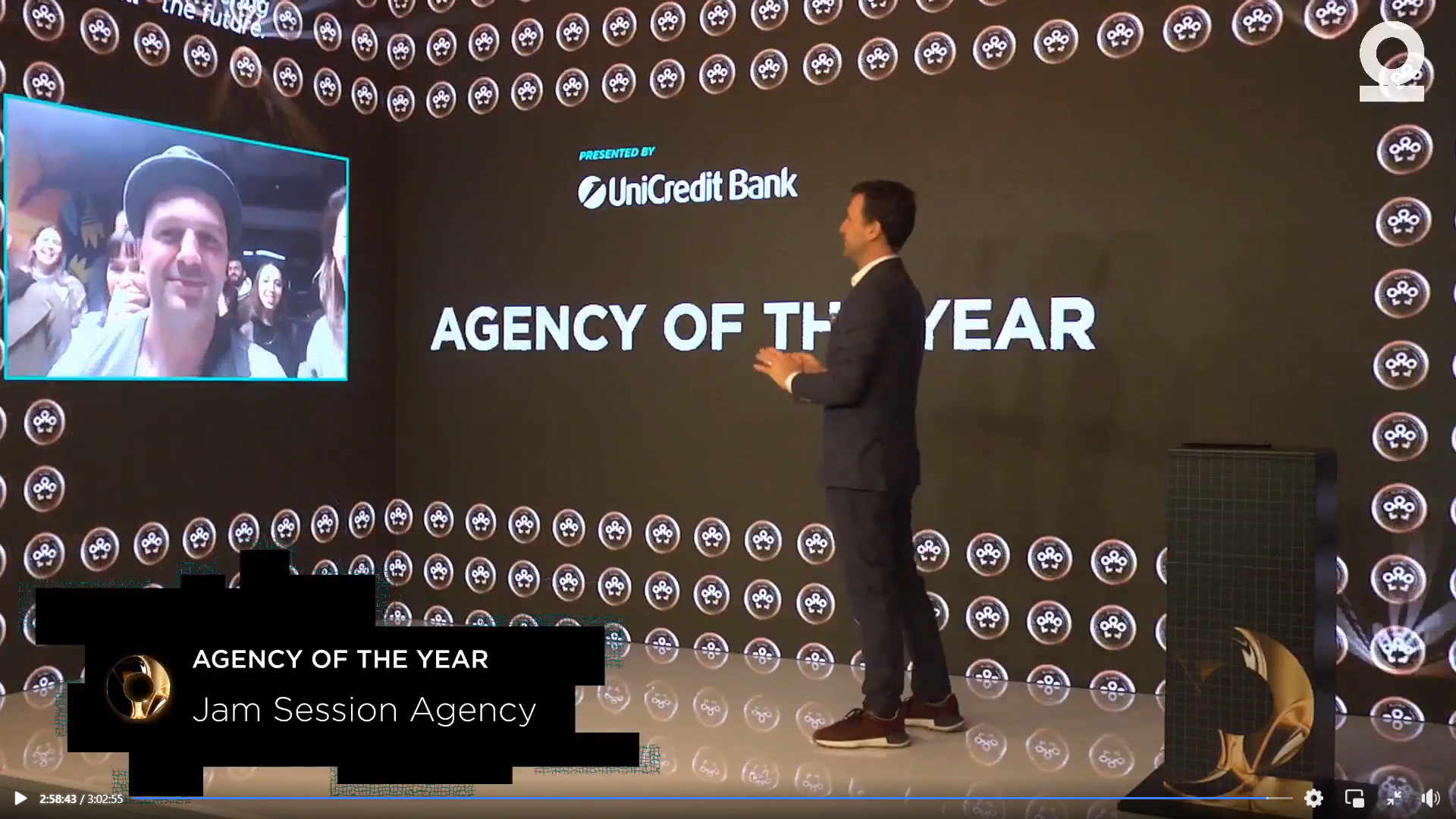 The project "Freshly Prepared (AltKFC)", created together with Golin Romania brought MRM Romania two Gold trophies in the Retail and Influencer Marketing sections, while the campaign "Cancelled Events (ROM Buzz launch)" was awarded a Gold trophy in the Social Media Special Mechanics and a Silver one in Brand Associated Communities. Silver trophies were won as well for the projects "Slightly more online, same KFC taste" (in Retail) and "A Job for Santa" in Digital Brand Experience. The "Spicy Legend" campaign has a Nominee in the Digital Brand Experience section.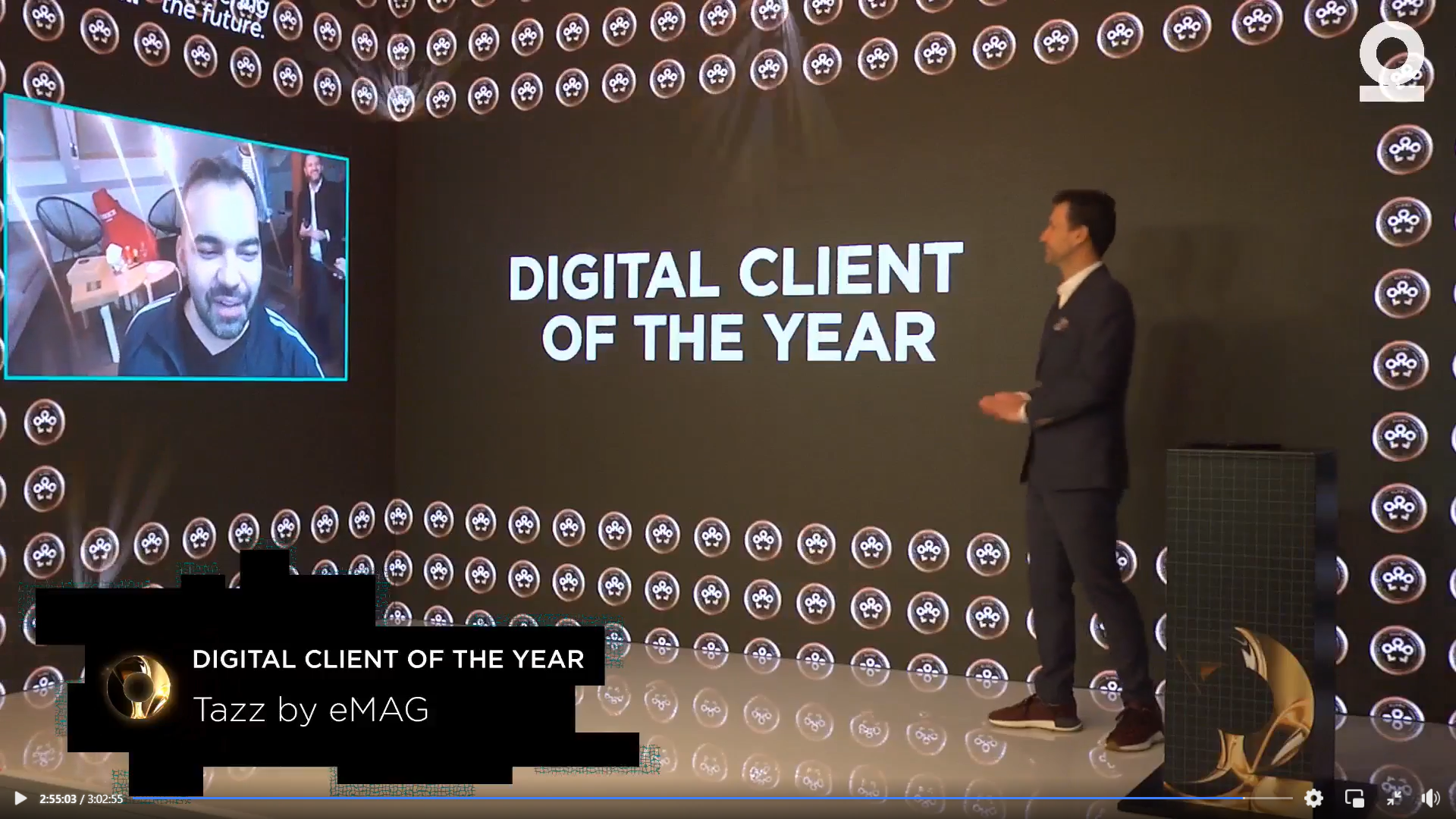 Leo Burnett România won with the "SLEEP TIGHT, LITTLE FIGHTER!" campaign a Gold trophy (in Brand Built Communities section), a Silver (in Social Media Special Mechanics section) and a Nominee in FMCG –Non Food. On the other side, "The Online Park" project was awarded a Gold in Online Branded Content and a Silver trophy in the Services section.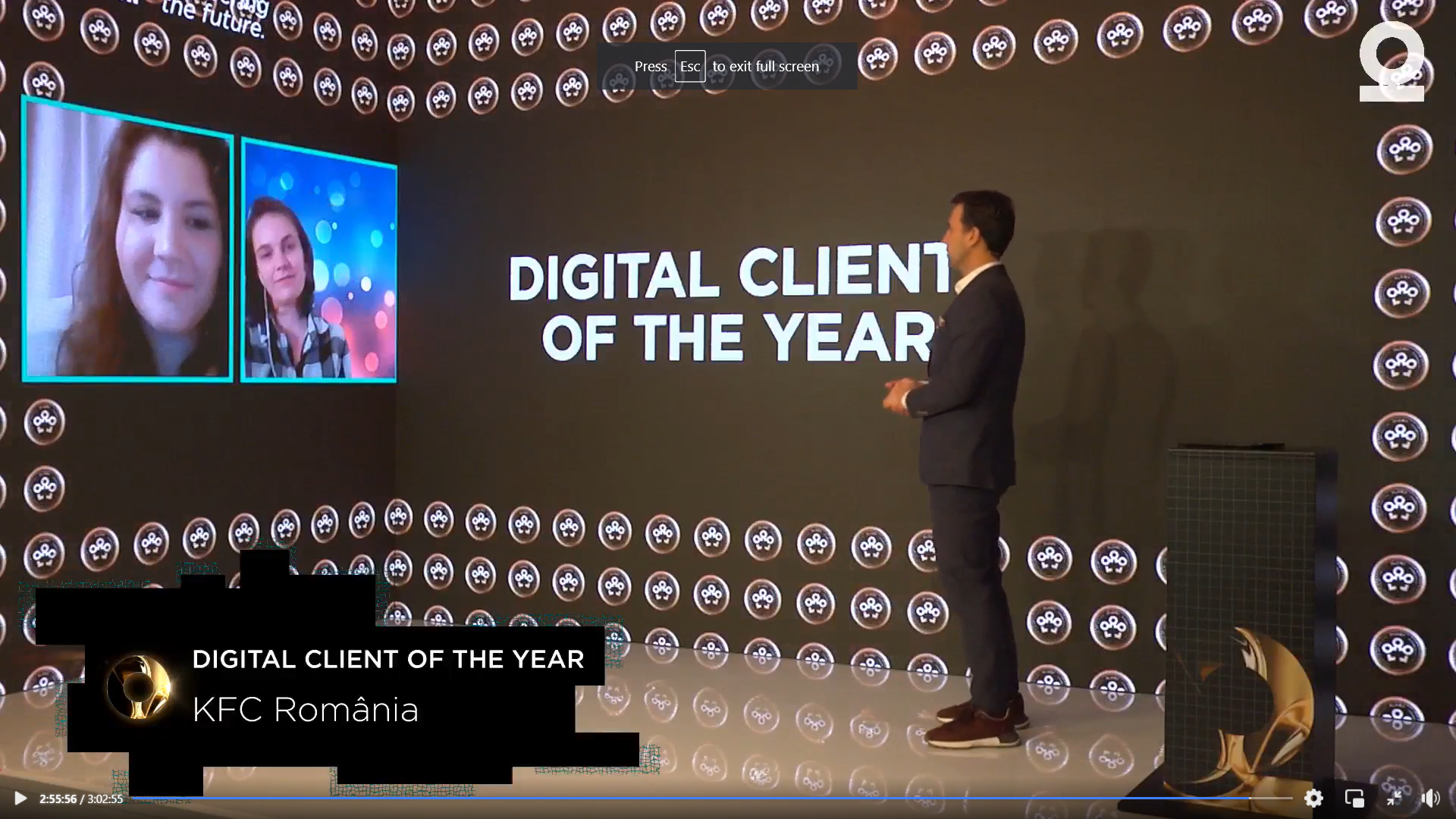 Winners of Gold trophies were also: Publicis România & Digitas România for "Heroes of Imaginary Worlds", in the Online Branded Content and Digital Brand Experience sections // Cheil Centrade for "Guilt Gifts Puppetry" in Social Campaigns // GLITCH with "The Morality Stoplight" in the Art, Culture, Media and Entertainment section // Curtea Veche Publishing with "BOOK A VAX" in Viral Non Video.
The competition also brought in attention several Special Prizes, as follows:
Best Use of Technology
: "Creative Hacks by Mirinda"/ L2 Agency, brand: Mirinda
YouTube - YOUTUBE ADS LEADERBOARD special award
: "Vodafone Flex – Abonamentul mereu gata de schimbare" made by McCann Worldgroup Romania for Vodafone
YOUTUBE ADS LEADERBOARD PEOPLE'S CHOICE special award
was won by "Noua Dacia Duster este aici!". Media agency: OMD Romania
The Special Trophy – Long Live the Neighbour's Goat!
went this year to Jam Session Agency for "TAZZ DELIVERS (ALMOST ANYTHING)", brand: Tazz by emag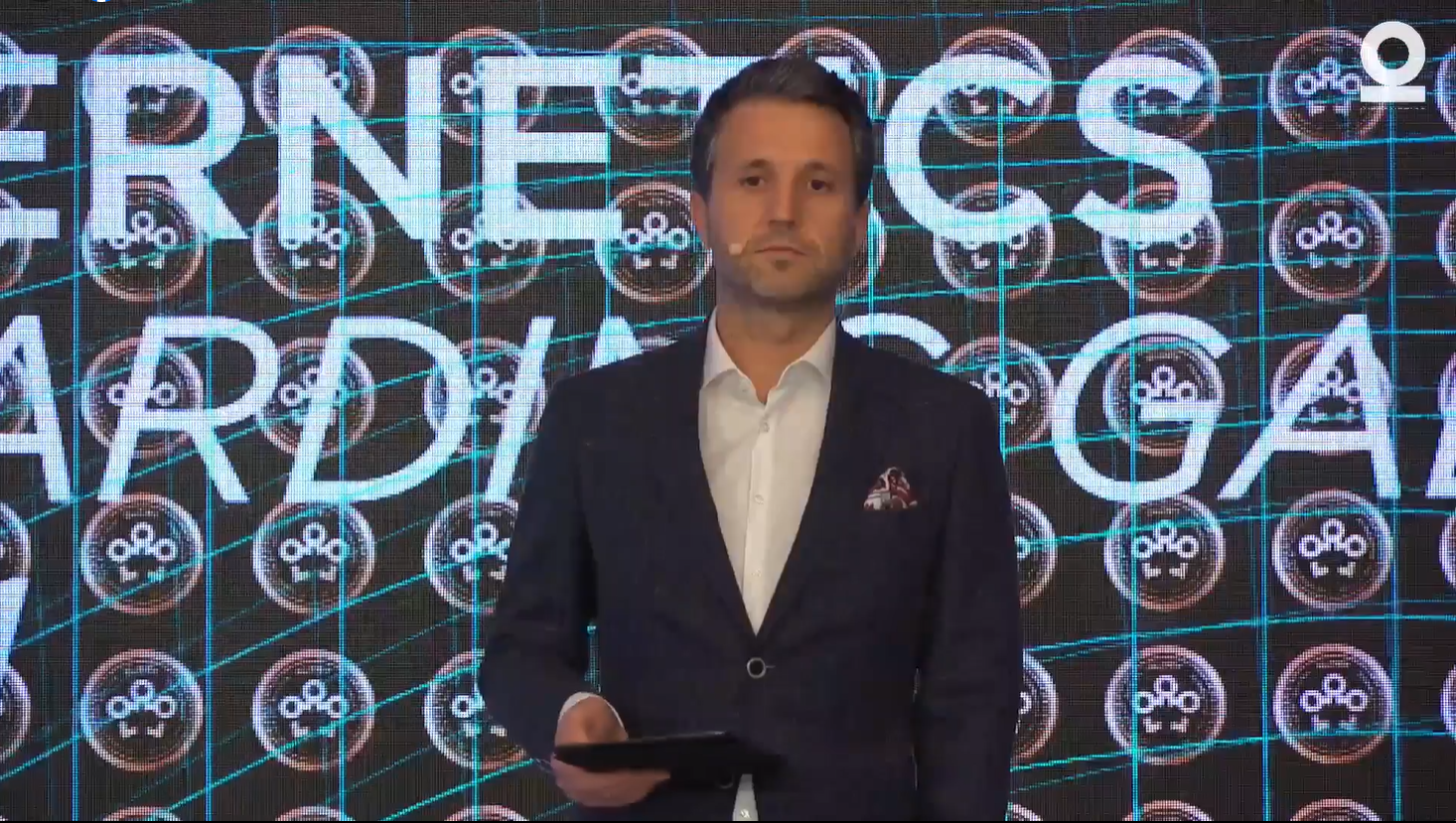 The entire list of Internetics 2021 Winners & Nominees can be seen
here
.
Internetics 2021 partners:
A project by: The Institute
Main partner: UniCredit Bank
Partners: Coca-Cola, Absolut, YouTube
Media partners: Biz, IQAds, Smark, Paginademedia.ro, spotmedia.ro
Creative partner: ACME Industries