1/5
With the occasion of turning 10 years of existence on the branding, advertising and online market,
Rusu+Bortun Agency
presents an exhibition with the most representative advertising campaigns, branding projects + The Institute Magazine. And on 25th of May they celebrate those 10 years with a party. All at Apollo 111, the Bar.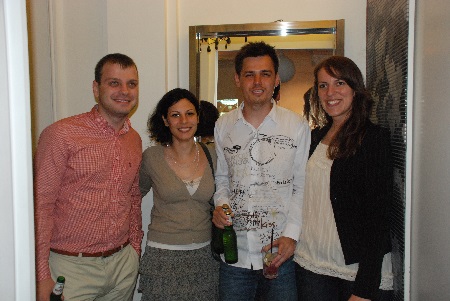 SAVE THE DATE!
• 19 - 27 May // exhibition (Rusu+Bortun=10 years)
25 May, 8 PM // Rusu+Bortun=10 years party
• Apollo 111, the Bar
23-25 Actor Ion Brezoianu Street
We are the people-oriented creative agency
we work with people, not colleagues.
We work for people, not clients.
We work with people in mind, not consumers or users.
We design meaningful products and experiences, not just technology solutions.
We proudly support entrepreneurial spirit through branding, advertising, design, technology & digital storytelling.