1/1
[RO]
ARCEN este o organizație fondată în urmă cu 15 ani și care a reușit să deschidă și să întrețină zi de zi un dialog istoric pe tema viețuirii urbane de calitate. Direcțiile principale de dialog și acțiune sunt: valorificare, revitalizare și activare prin cultură, memorie și patrimoniu, educație urbană, interconectare comunitară, implicare civică, legislație și intervenție.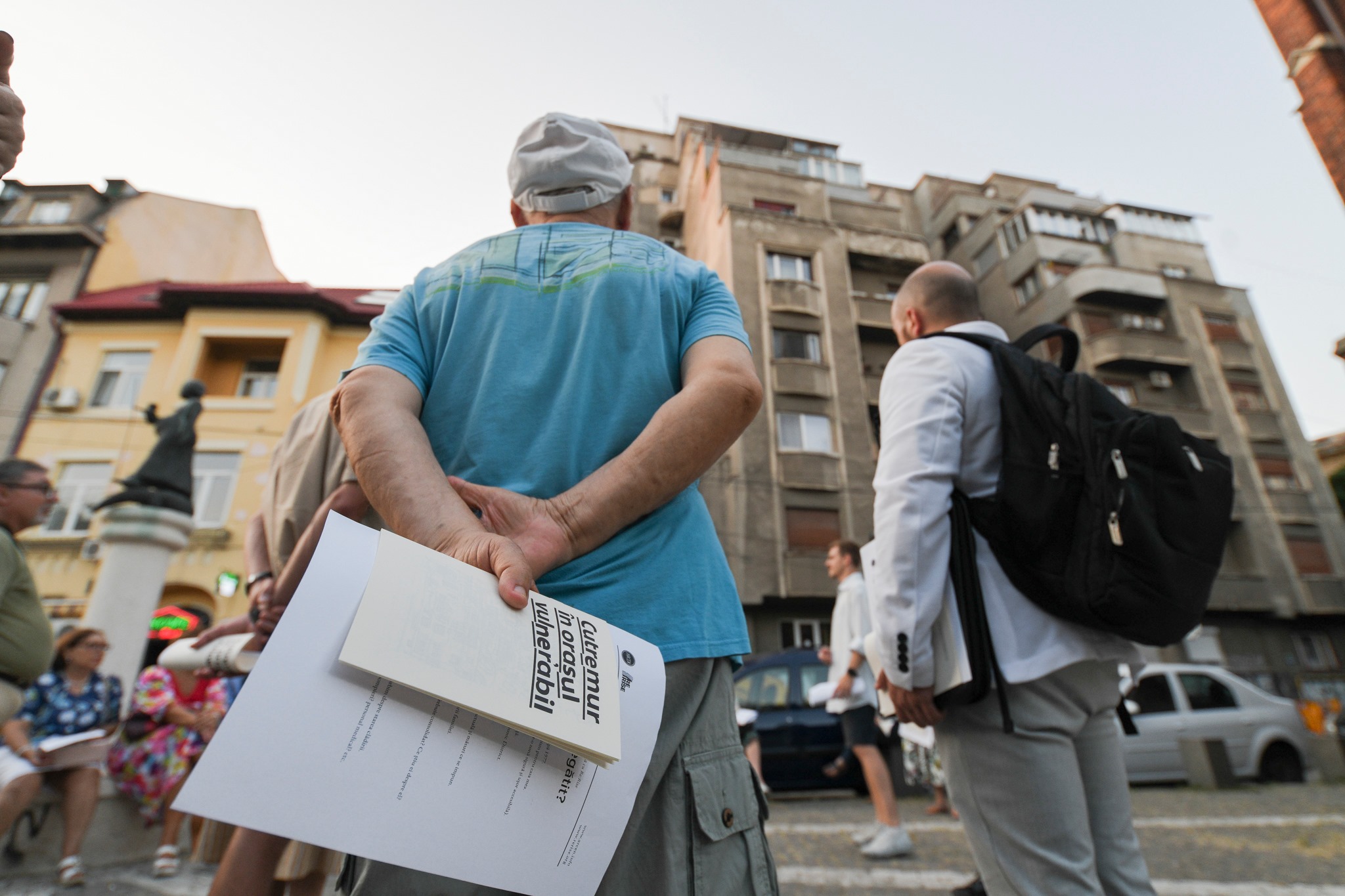 Prin proiectele și programele sale, ARCEN creează un model de restaurare și conservare a memoriei Bucureștiului, de refacere a legăturii dintre cetățeni și cetate, de valorificare și activare prin cultură a potențialului etic, educativ și recreativ al orașului precum și de îmbunătățire a legislației privind protecția patrimoniului construit și a zonelor istorice.
Viziunea ARCEN constă în crearea unor contexte care aduc mai aproape locuitorii de oraș, prin inițiative care țintesc să îmbunătățească calitatea vieții urbane și culturale a bucureștenilor, să creeze modele de bune practici și să documenteze memoria orașului.
LINKS:
www.arcen.info
https://www.facebook.com/AsociatiaARCEN
https://www.instagram.com/asociatiaarcen/


ANTISEISMIC DISTRICT 
Antiseismic District este un proiect de informare, educare și pregătire în caz de cutremur. Proiectul pune la dispoziția bucureștenilor un set de acțiuni individuale, practice și responsabile pentru reducerea riscurilor în cazul unui cutremur major. Proiectul este dezvoltat de către ARCEN, în parteneriat cu Re:Rise - Asociația pentru Reducerea Riscului Seismic și a fost inițiat în august 2019.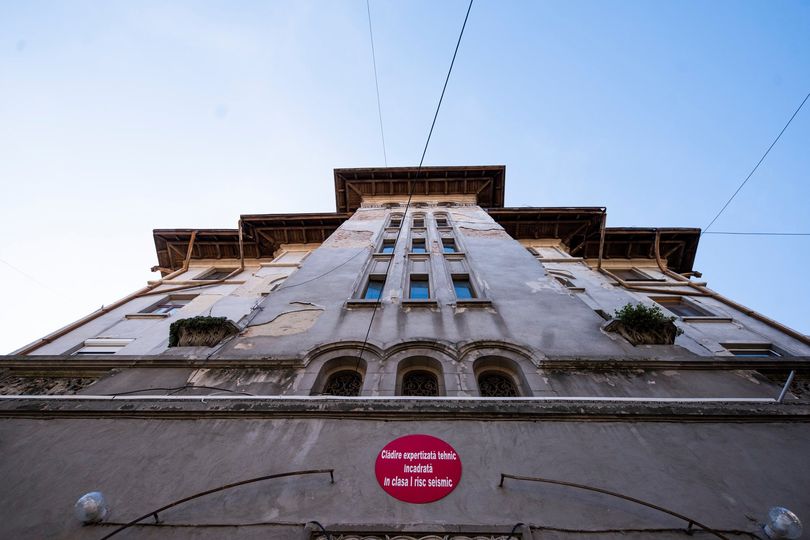 În cadrul proiectului Antiseismic District, ARCEN a organizat întâlniri comunitare de pregătire pentru cutremur în cartiere din zonele protejate ale Bucureștiului, cursuri de pregătire pentru elevi și studenți, a conceput, tipărit și distribuit peste 70 000 de ghiduri de pregătire pentru seism și continuă să promoveze subiectul riscului seismic în agenda publică în scopul schimbării paradigmei așteptării pasive prin educație, informare și conștientizare, atât la nivel de acțiune, cât și la nivel legislativ.
[ENG]
ARCEN is an organization founded 15 years ago, who initiated and is maintaining a historical conversation on the theme of quality urban living. Its main directions of dialogue and action are: capitalization, revitalization and activation through culture, memory and heritage, urban education, community interconnection, civic involvement, legislation and intervention.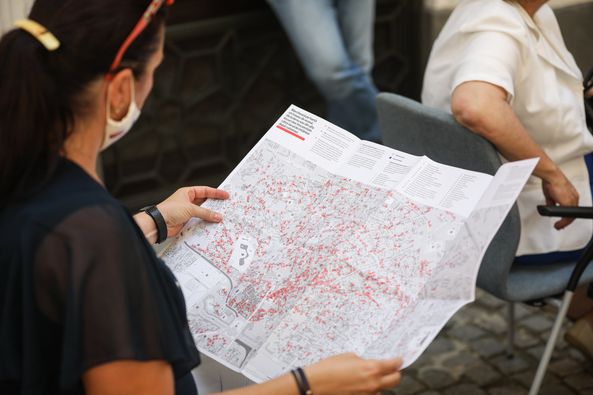 Through its projects and programs, ARCEN creates a model for the restoration and preservation of Bucharest's memory, restoring the connection between citizens and the city, capitalizing and activating through culture the ethical, educational and recreational potential of the city and improving the legislation on the protection of built heritage and historical areas.
ARCEN's vision is to create contexts that bring citizens closer to the city, through initiatives that aim to improve the quality of urban and cultural life of the people of Bucharest, to create models of good practices and to document the memory and identity of the city.
LINKS:
www.arcen.info
https://www.facebook.com/AsociatiaARCEN
https://www.instagram.com/asociatiaarcen/
ANTISEISMIC DISTRICT


Antiseismic District is an earthquake preparedness project that informs and educates participants about seismic risk and vulnerability. The project provides Bucharest residents with a set of individual, practical and responsible actions intended to reduce risks in the event of a major earthquake. The project is developed by ARCEN, in partnership with Re: Rise - the association for Seismic Risk Reduction and was initiated in August 2019.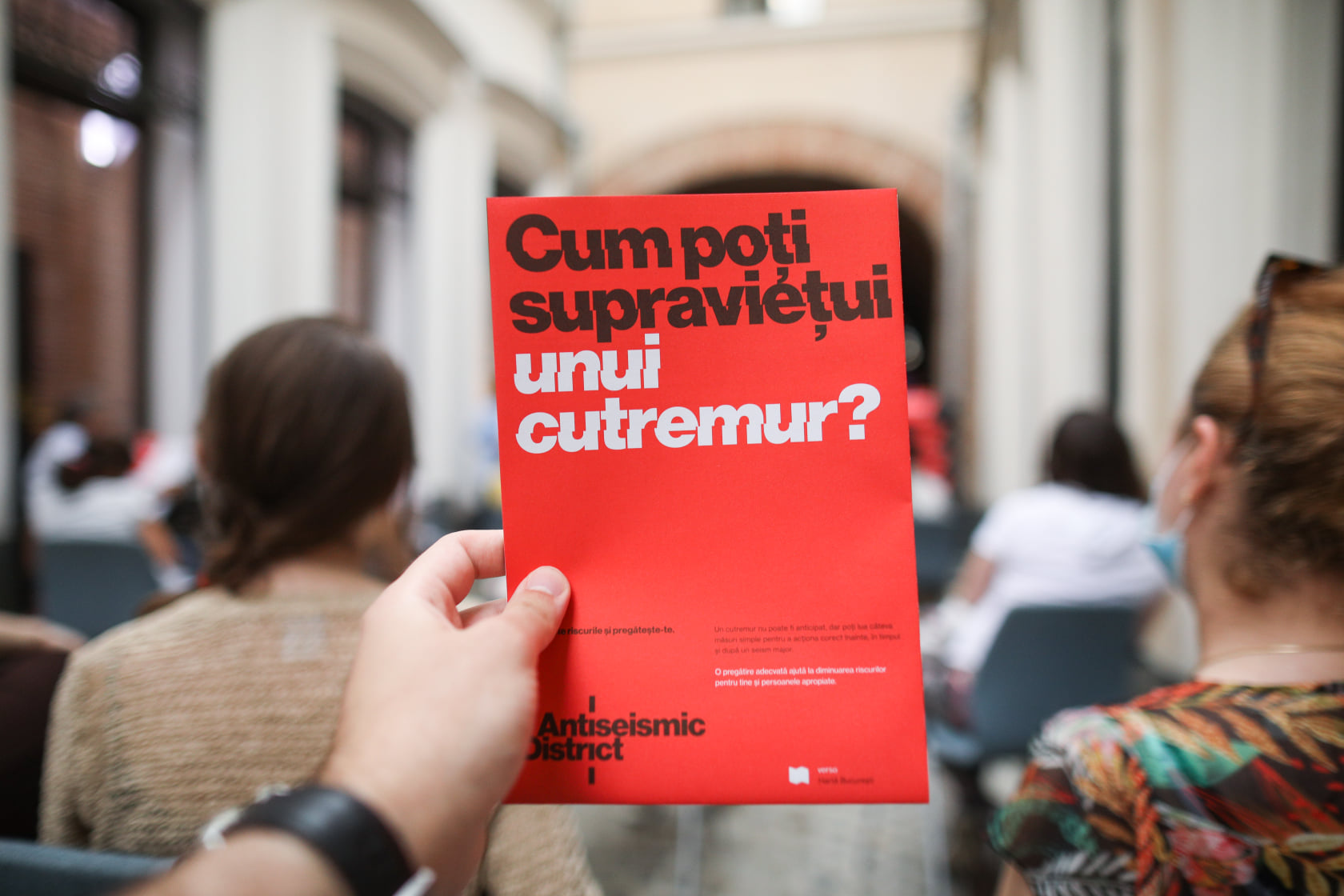 Through the Antiseismic District project, ARCEN has organized community earthquake preparedness meetings in neighborhoods in protected areas of Bucharest, preparedness courses for pupils and students, has designed, printed and distributed over 70,000 earthquake preparedness guides and continues to promote the subject of seismic risk in the public agenda in order to change the paradigm of passive waiting on the subject, through education, information and awareness, both at the level of action and at the legislative level,