1/1
The Creative Quarter brings together businesses, artists and cultural institutions to develop a creative business friendly environment. Its area lies around Cișmigiu Garden, the main coordinates being Regina Elisabeta blvd, Griviței Street and Matache Market.
For the sixth edition of Romanian Design Week the entreprenours and designers who live and create here will host public events during the weekend of May 19-20.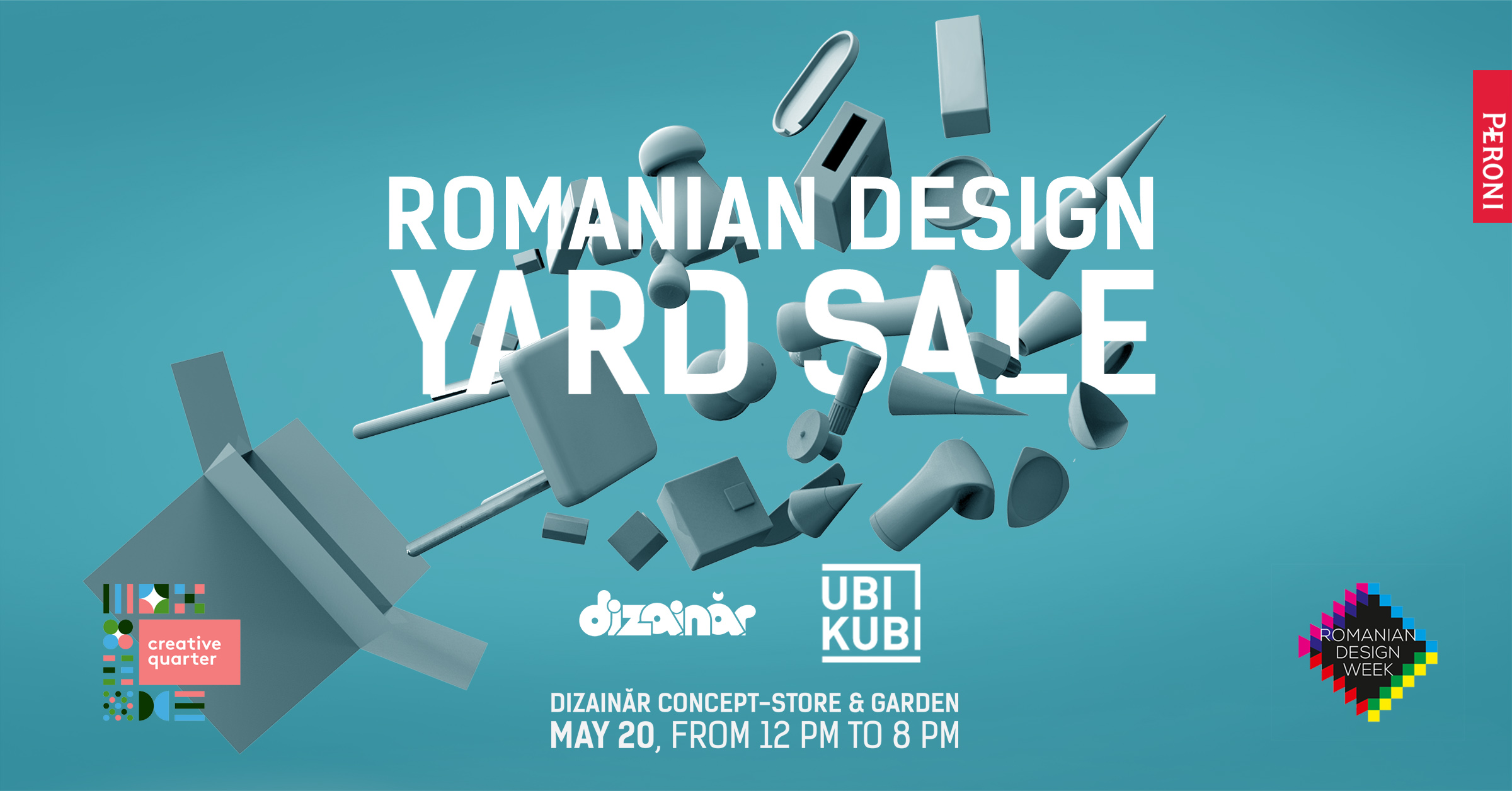 If you are in the neighbourhood, here's a list of the creatives you can visit: 
Assamblage
,
Artichoke
,
BAZA.Deschidem orașul
,
Beans&Dots Store
,
Biroul Europa Creativă
,
Dizainăr x Ioana Ciolacu
,
Dizainăr x Ubikubi
,
Earth Food
,
Galeria Contemp
,
Hatch Collective
,
Hub A
,
J'ai Bistrot
,
One Night Gallery
,
CZVL 12
,
MobilaDalin
,
Pavilionul de Artă București - Art Safari
și
Republic of Architects
.