1/4
IUstudio
invites you to visit a house built in the interwar period, modernized with a smart house system.
IUstudio
also wants to present a new idea of living, where the workplace is part of a family house.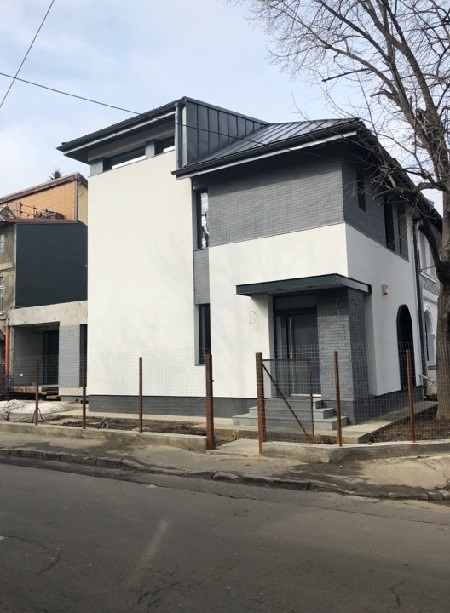 SAVE THE DATE!
• 25 May 
6 PM - 12 AM 
• 3 Lt. Comandor Aviator Gheorghe Bănciulescu Street
Established in 2014,
IUstudio
works on residential and public projects in a minimalist functional style, reducing everything to the essentials and simplicity. It capitalizes on the spaces through a thought of functionality and the use of natural materials in their rough forms.