1/4
Scandinavian Design House
has the pleasure to invite you to the Workshop "Feel at home when you are not".
We are proposing 7 "condensed" inspirational hours for decorating other spaces than the one "at home". In the Millenials era, to decorate spaces like offices, lounges, coffee shops, restaurants, hotels, cinemas, playgrounds, or any public space used in the same time by more than 10 people, is a challenge. Innovation, customization, functionality and comfort are the advantages of the future.
Subscriptions on office@sdhouse.ro (deadline: 17 May)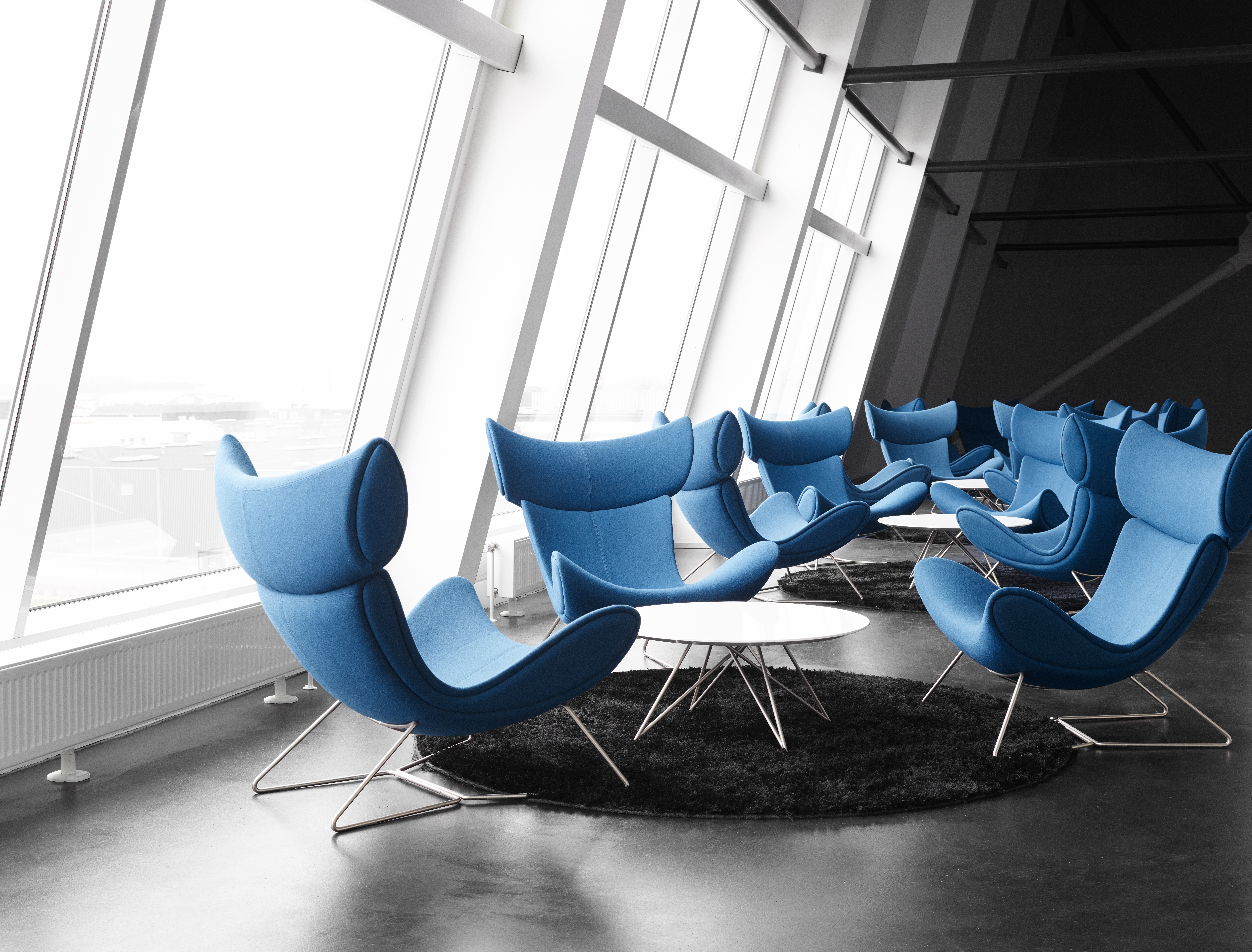 SAVE THE DATE!
• 23 May, 10.30 AM
• Scandinavian Design House (BoConcept shop)
Complex Comercial Mobexpert Băneasa; Șos. București - Ploiești, 44C
Since 2006, when we open in Romania, the first shop dedicated exclusively to
Scandinavian Design
, under the umbrella of the most famous Danish brand BoConcept, our company, Scandinavian Design House, remained permanently focused to deliver great Scandinavian interior decoration solutions for houses, small offices, children rooms or public places, respecting high standards of quality both for products as for services. Now, in our portfolio we have more than 30 brands very famous all over the world like: BoConcept, Innovation Living, Flexa, Lifetime, Leander, Vita Lamps, Vox Furniture, Bloomingville, Lene Bjerre, Cinas, Cane-line Mottura, Toso, Creation Baumann, Eijffinger, Wallpops, Ashley Curtains, etc. All of these collections have as convergent attributes: intelligent design, customised and multifunctional, long term usage both as design as quality.