THE BALASSI INSTITUTE - HUNGARIAN INSTITUTE IN BUCHAREST // FUTURE TRADITIONS
THE BALASSI INSTITUTE - HUNGARIAN INSTITUTE IN BUCHAREST // FUTURE TRADITIONS
THE BALASSI INSTITUTE - HUNGARIAN INSTITUTE IN BUCHAREST // FUTURE TRADITIONS
THE BALASSI INSTITUTE - HUNGARIAN INSTITUTE IN BUCHAREST // FUTURE TRADITIONS
1/4
Object design exhibition made within the Hungarian and Norwegian programme with the tilte Future Traditions. Coordonators of the programme were the Desigh Institute of the Moholy-Nagy University of Art in Budapest and the University College of Southeast Norway from Notodden and was financed from the Norwegian Fund. The exhibition was realized by both teachers and students from both educational institutes.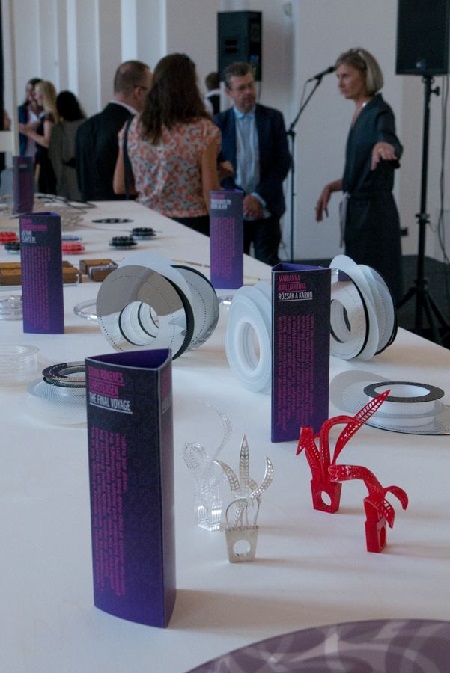 SAVE THE DATE!
• 23 May – 27 May
Monday – Thursday // 10 AM – 6 PM
Friday // 10 AM – 2 PM
• 8 Gina Patrichi Street
The Balassi Institute - Hungarian Institute in Bucharest
is a diplomatic cultural institution of Hungary that promotes contemporary Hungarian art in Romania.
FB Page
Intagram