1/4
Atelier Anda Roman is hosting a pottery workshop conducted by the ceramist/sculptor Nicolae Moldovan. The artist's work, minimal in expression is known by its powerful shapes and the austere colors: white, black, brown. The workshop will help you get in touch with your inner self in the quest of searching for your own identity. Through this tactile experience of modelling clay by working with bare hands, in the Neolithic technique, the participants will work with different textures, colors, forms, materialities under the kind supervision of the artist. The thought will materialise, releasing emotions. The workshop will be structured into two parts, the first one dedicated to the modelling of the objects, the second one to its painting and finishing. The objects will be burned in the artist's oven si later on will be given to the participants.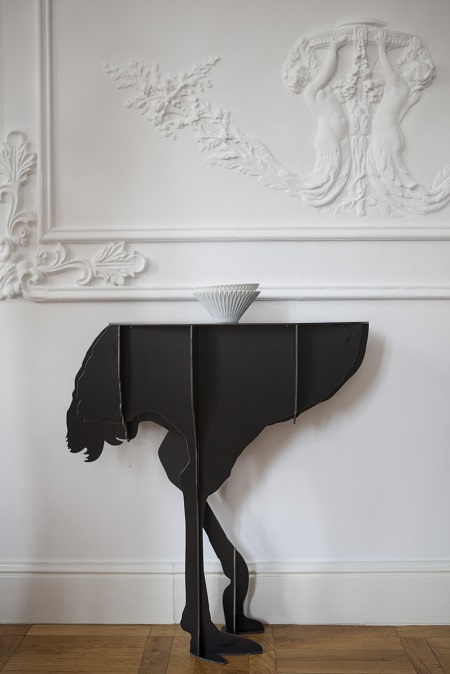 Grigore Alexandrescu Street, no. 42
26th of May – 5pm – 8pm – round 1
2nd of June – 5pm – 8pm – round 2
Anda Roman – creator de ambianta is a Design Concept Store and an Interior Design Studio located in the central area of Bucharest, owned and curated by interior designer Anda Roman. It features a large collection of products, from iconic brands, to one of a kind pieces, industrial items, antiques, objet de curiosité, nordic design pieces. Anda Roman's style is a combination of objects, styles, textures, ideas, an eclectic mix that enrich spaces with a special individuality and good narative quality. Anda Roman creates spaces that make us good, happy regardless of the rules, brands or latest trends. The interior spaces created by Anda Roman – creator de ambianta tell a story and invite you to join on a true journey of discovery, self-discovery and transformation.