1/4
Every woman dreams about the perfect summer dress – long or short, made of silk or the softest cotton, white or colorful, there might be a million designs for it. 15 designers from Band of Creators' portfolio are creating their version of the summer hit dress and the people invited at this event will choose which one is #1. The designers will be present as well and they will be allowed to try and talk the guests into their creations.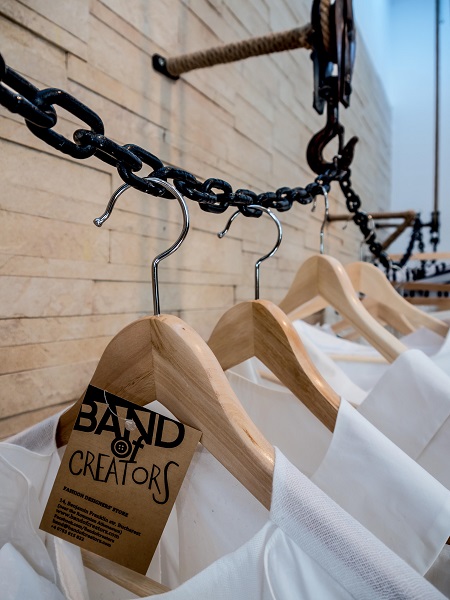 Benjamin Franklin street, no. 14
28th of May, from 11am to 7pm
Band of Creators is a distribution platform for Romanian Designers' clothes and accessories, both online, through bandofcreators.com, and offline, in Band of Creators Designers' Store, of the coolest showrooms in Bucharest.
Band of Creators offers an exclusive selection of clothes and accessories created by designers such as as du tout, Bianca Popp, Florentina Giol, Spoff, Atribut, Framboise, Ana Maria Gal, Ioana Ciolacu, Edita Lupea or Snob.