1/1
Out of love for Christmas, old houses with stories and crisp winter walks, this year`s Christmas Fair is drawing a short route through the neighbourhood, between 104-106 Stirbei Voda Street (The Institute café, now The Owl) and 12 Cristescu Street.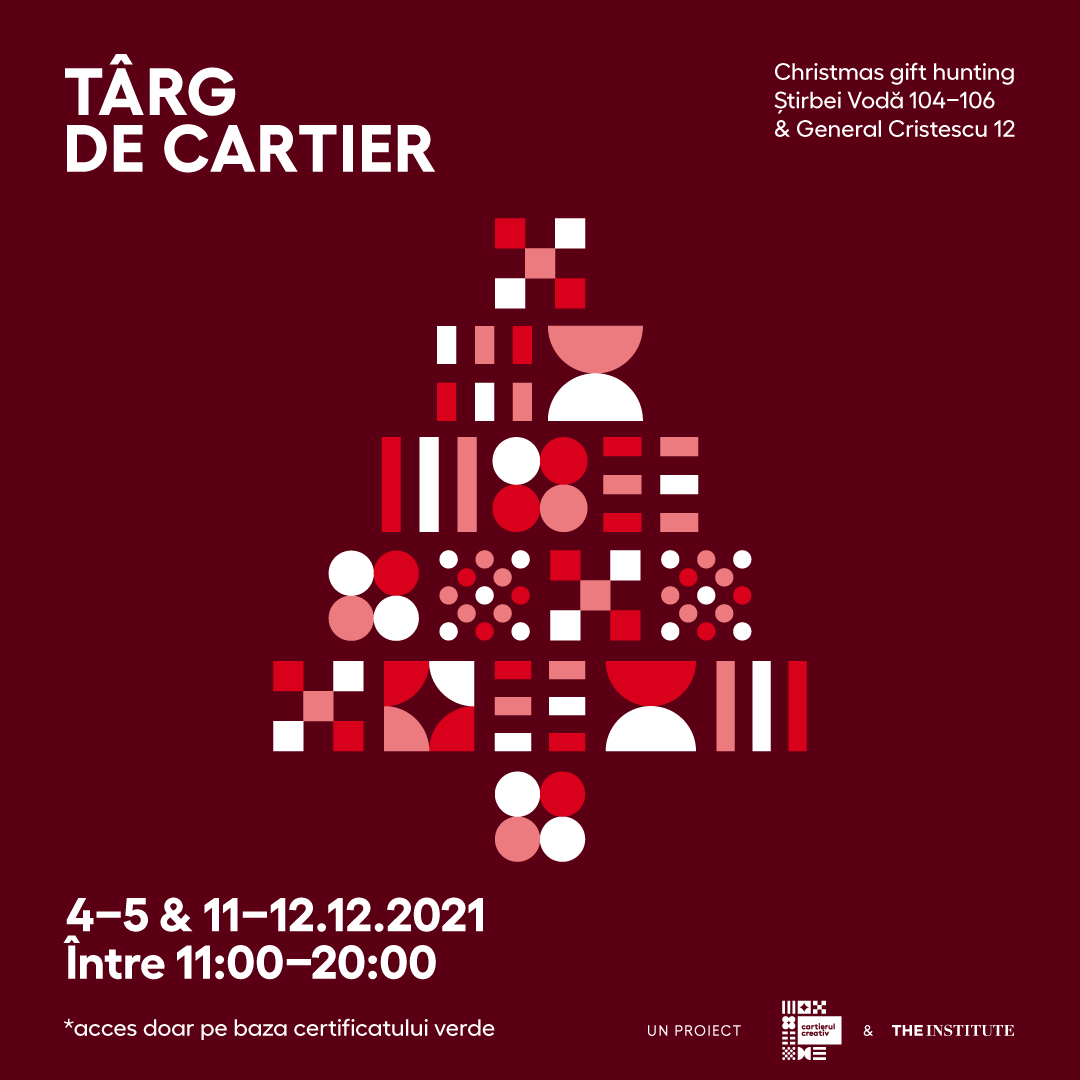 Both locations will welcome the public on 4-5 December and 11-12 December from 11am to 8pm. Rest assured, the distance between the two is shorter than a carol! 

To encourage creative entrepreneurship, local designers and artists, the hunt for gifts begins with stroll through the creative worlds of over 40 creative organisations and designers, brought together in a selection signed by Room 21 (The Local Store of Curated Goods), along with Christmas gifts signed by Creative Gifting, a creative collective formed by MUD, Atelier Tron and Sandra Berghianu, a selection of books signed by Black Button Books, wine and gourmet food from Cote Wines, and seasonal proposals from some of the most appreciated local design brands: De ceramica (by Mădălina Teler), Adelina Petcan, Maria Paltin, Ioana Petre, Designforkidz, and Giometria.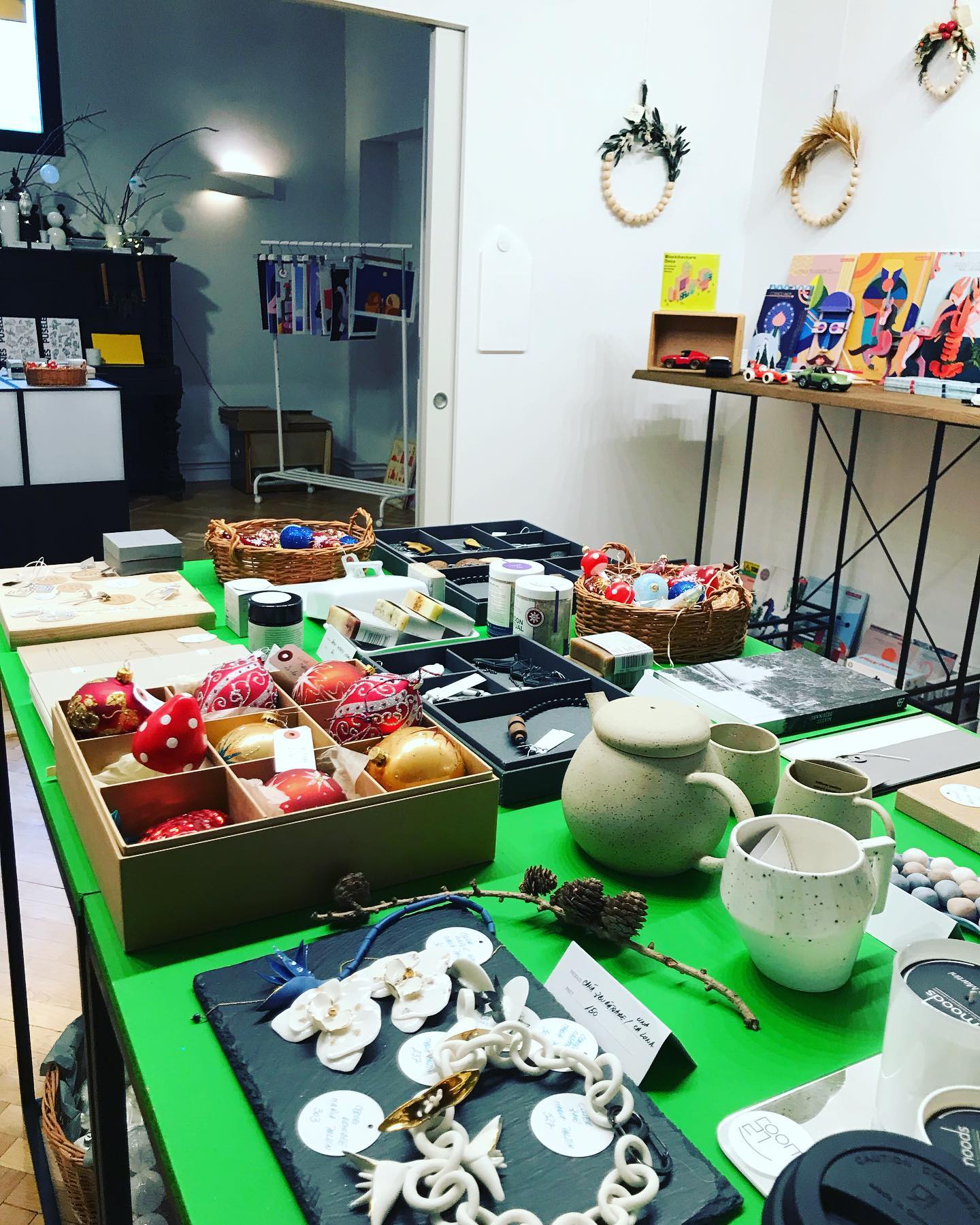 List of designers and entities selected by Room21: Adelina Petcan, Ana Bănică Illustration, Arboritm, Ars Ana, Illustrart Association, Atelier Tron, AXA Porcelaine, Bianca Dumitrașcu, Bold Branding Studio, BumbagR, Cai verzi pe pereți, Carla Szabo, Combinatul Fondului Plastic, Deplin, De Ceramică by Mădălina Teler, Doriana Mărășoiu, Editura Arthur, Editura Frontiera, Editura Univers, Email de Sighișoara, Emilian Pospaii, Fabrik, Graphomat, Horjea 1956, Ioana Ciolacu, Maria Paltin, Mathe Deneș, Minitremu, NOK, Namastay, Noriel, Ommia, Ostra Berdo, P+4 Publications, Palpabil, QIP Design, Roșian Express, Sandra Berghianu, Studio MUD, Supersomething, To The Pointer, Tudor Prisăcariu, Tzim Tzum Books, Una ca Luna, Unique Moods, Zahra.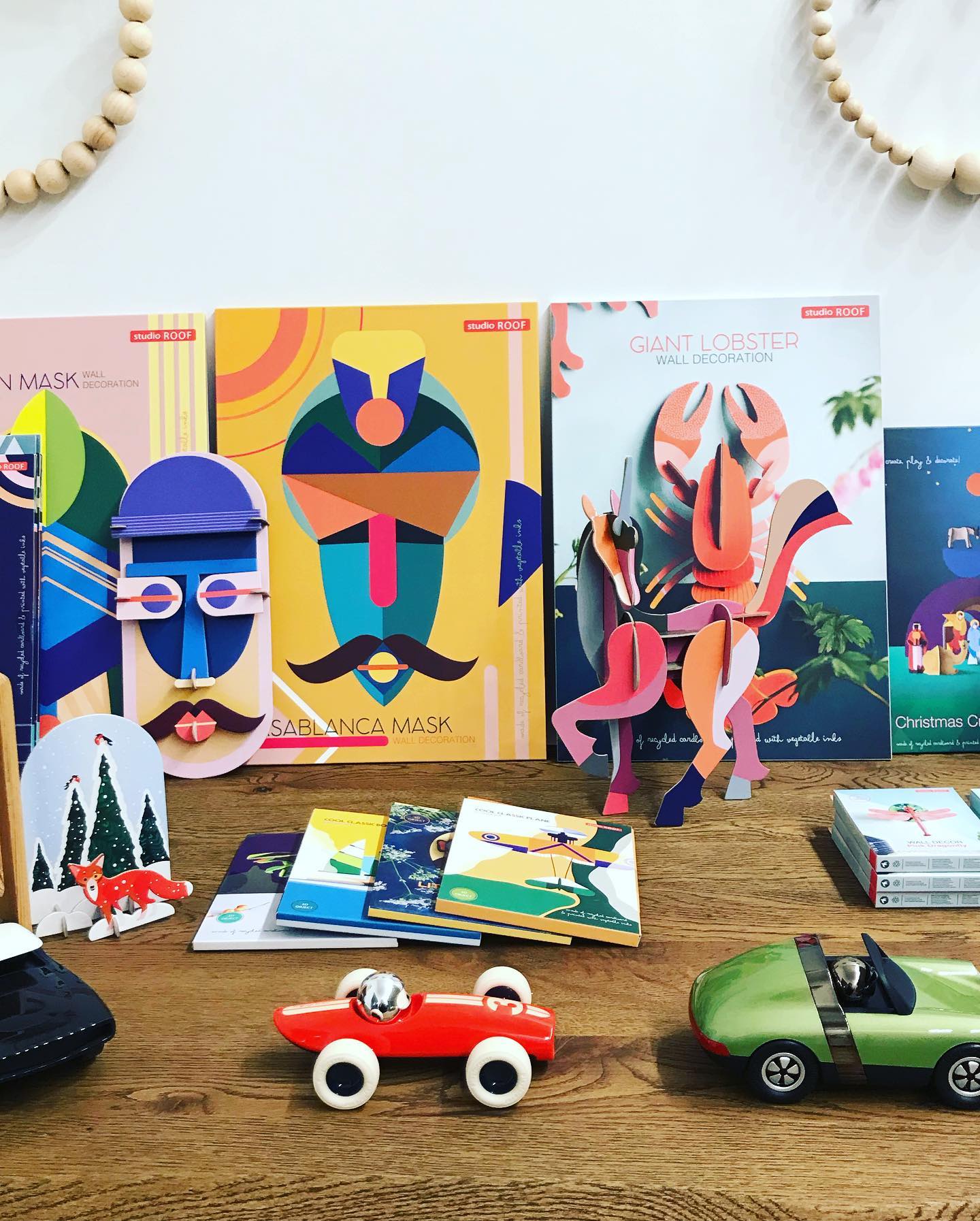 And because the most beautiful gifts are objects with stories, made with passion and talent, the fair encourages everyone to support local businesses and choose a walk in the Creative Quarter over the mall, sustainable objects developed by small local entrepreneurs over mass multiplied products, glass globes over plastic decorations and time spent with friends in special spaces over time spent in traffic.
Find out more about The Christmas Fair on 
Facebook
and
Instagram
.