1/4
IKEA
will bring inspiration into the heart of the city. All eyes will be on design during a one-night event which will bring together stories, activations, video content, IKEA designers and a daring spirit. It's all about three new collections, unlike any others sold in the store before.
GILTIG is an eye-catching collection and the result of a unique collaboration with London-based menswear designer Katie Eary. With the launch of GILTIG, IKEA enters all new territory: the collection is the first in a series of collaborations with fashion designers.
GLÖDANDE is a limited edition collection developed in collaboration with fashion designer Walter Van Beirendonck. The entire collection is based around the story of the Wondermooi – five cloud-dwelling creatures whose distinct personalities weave their way through all GLÖDANDE items.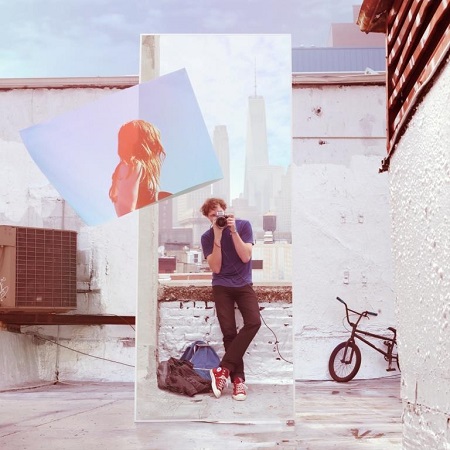 Galateca Gallery
C.A. Rosetti Street 2-4
June 3
, from 7 pm to 10 pm
IKEA ART EVENT 2016 is an art photography collection by 11 artists from around the world. Spanning from the highly abstract to the figurative, the collection reflects the rich and inspiring diversity in contemporary art photography worldwide.