1/1
Alongside its 18th edition,
Internetics Festival,
a project initiated by
The Institute
and presented by
UniCredit Bank
, aims to celebrate the digital industry through a virtual reality (VR), augmented reality (AR) and digital installations exhibition –
Internetics Interactive Expo
.
The event is organized between 22-25th of November at The Institute Space, 12 Dacia Boulevard, in Cartierul Creativ (The Creative Quarter), Bucharest.
The section dedicated to the international projects is curated by Maria Guță and brings to Romania works selected at some of the most famous international VR festivals in Europe. Maria Guță is an independent artist whose creations, especially VR installations and photography projects, were exhibited in Tokyo, Berlin, Paris, Milan or Zurich. Between 2016 and 2018 she collaborated with World VR Forum, from the position of chief curator and art director.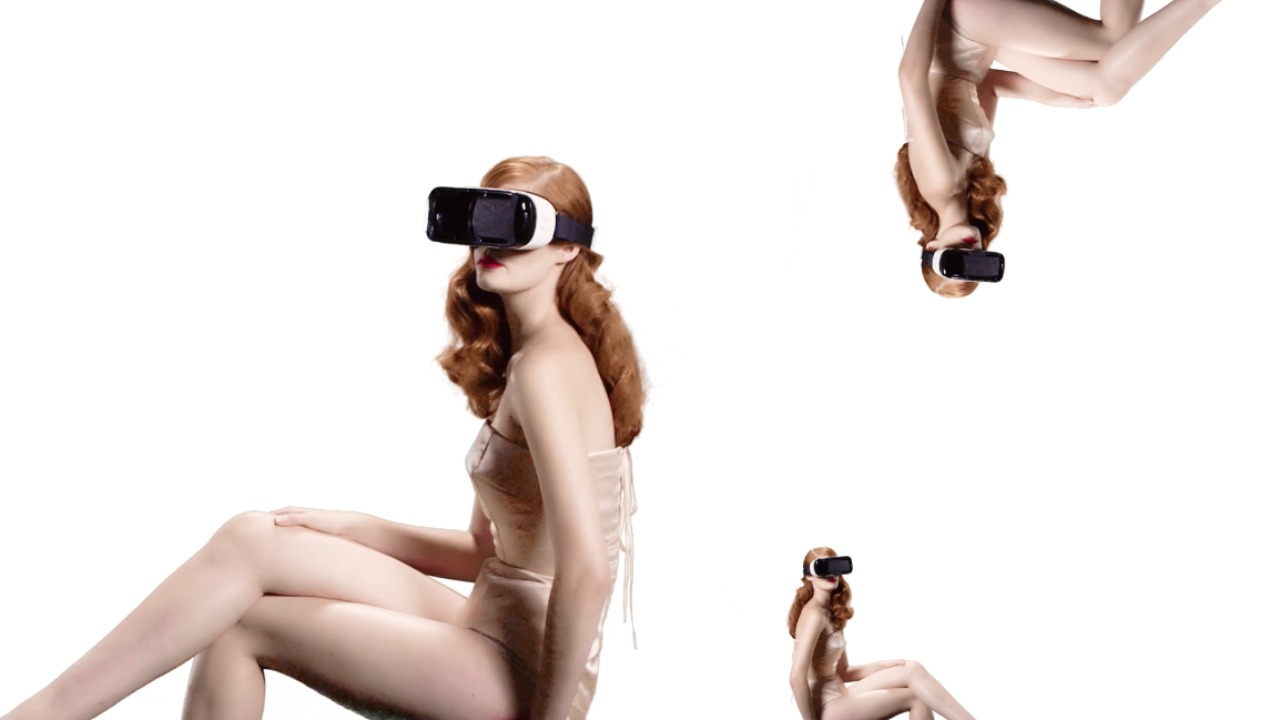 BE THE BOTTLE
by
Okio Studio
Director: Pierre Zandrowicz_
DoP: Jean-Baptiste Villechaize
Post-Production : Saint George Studio
Editor : Elodie Balaguer
Produced by Okio Studion 
French couture house Jean Paul Gaultier is letting consumers see its brand from a new angle. Okio Studio in collaboration with Saint George and Mazarine has developed a 360-degree VR experience in which viewers can observe a scene from a fragrance bottle's point-of-view.
This short film offers a complete immersive experience into The Factory, where sailors and amazones wearing the famous corset walk around the perfume bottle.
The user is placed in the center of the movie : he is the bottle of perfume.
The movie was shot in"S3D VR 360″ with a RED cameras rig, ( imagined and created by Okio, StG and RVZ) .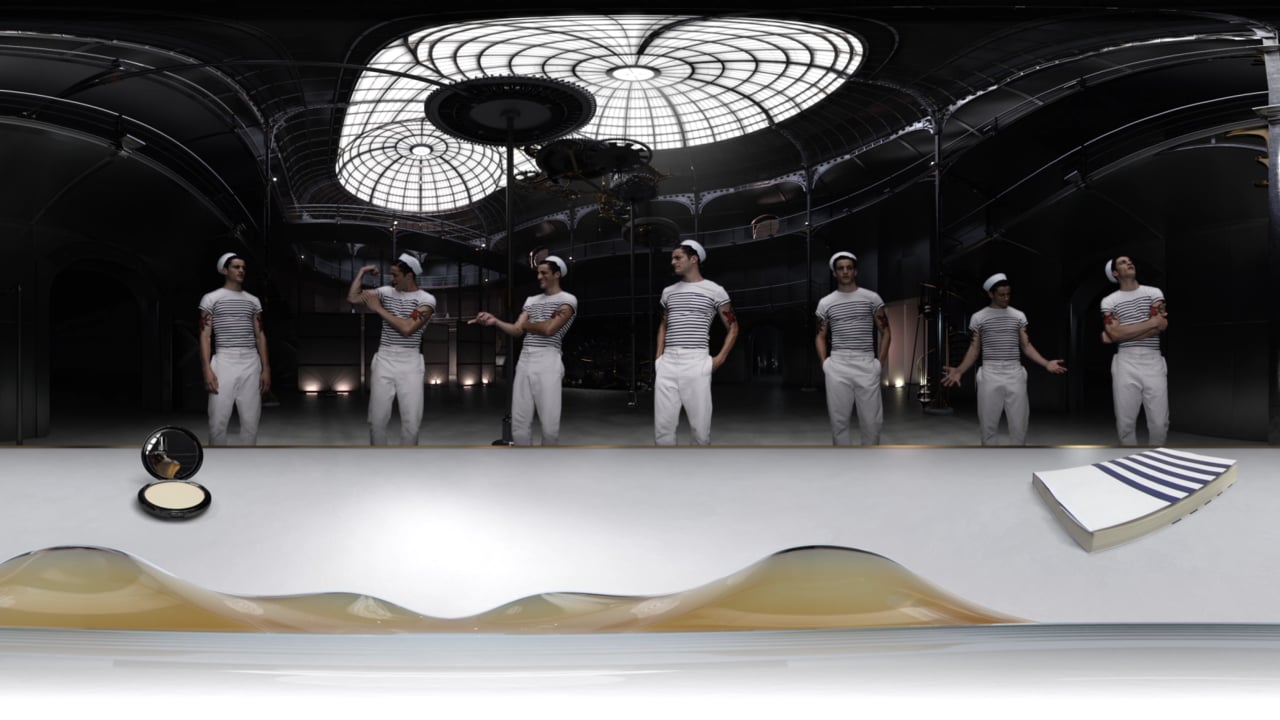 Okio Studio
 is a production studio specialized in immersive and innovative content. Multi-award-winning, Okio Studio works with the most talented and creative directors and technicians in order to create original and high-quality experiences. We develop feature length content as well as brand content, and accompany the biggest brands in their innovative communication projects. We produce interactive and non-interactive Virtual Reality content, Augmented Reality experiences and location-based VR experiences for events.
Always striving to offer highly creative and aesthetic experiences for luxury projects, we guide our clients in bringing meaning and emotion to their creations. Conscientious and concentrated on our clients' objectives, we provide an adapted approach as well as quantified results of the impact of their projects on their users.
Pierre Zandrowicz
is a director/filmmaker whose passion for visual storytelling has led him to create a wide range of memorable and award-winning works.
More recently, he has worked on several virtual reality films. Using these new techniques and through clever use of imagery, Pierre has the ability of creating authentic and engaging films, giving depth to storytelling.