1/1
Alongside its 18th edition,
Internetics Festival
, a project initiated by
The Institute
and presented by
UniCredit Bank
, aims to celebrate the digital industry through a virtual reality (VR), augmented reality (AR) and digital installations exhibition –
Internetics Interactive Expo
.
The event is organized between 22-25th of November at The Institute Space, 12 Dacia Boulevard, in Cartierul Creativ (The Creative Quarter), Bucharest.
The section dedicated to the international projects is curated by Maria Guță and brings to Romania works selected at some of the most famous international VR festivals in Europe. Maria Guță is an independent artist whose creations, especially VR installations and photography projects, were exhibited in Tokyo, Berlin, Paris, Milan or Zurich. Between 2016 and 2018 she collaborated with World VR Forum, from the position of chief curator and art director.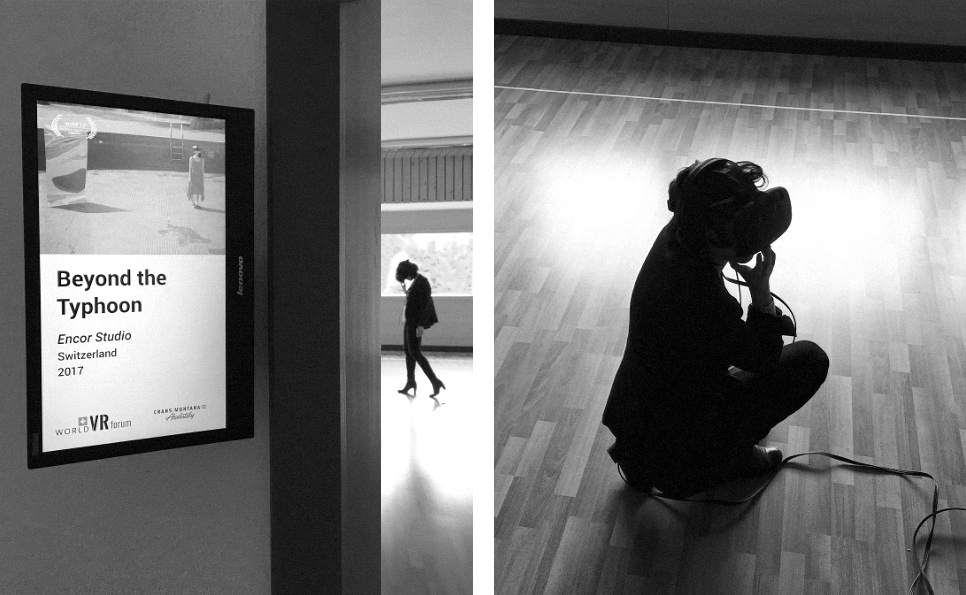 BEYOND THE TYPHOON
by
ENCOR Studio
Beyond the typhoon
is a global project, a dialog between documentary photography, music and virtual reality. The project was spawned during Encor's residency in late 2016 on the Gulangyu Island in Xiamen, China. This island is a major domestic tourism destination. Two weeks prior to their visit, this fairy tale location was destroyed by the typhoon Meranti.
Meranti opened a breach for exploration through its supernatural forces. This Natural reserve, filled with its ancestral trees, surrounding post colonial mansions bore witness of a brutal mutation into a post apocalyptic landscape.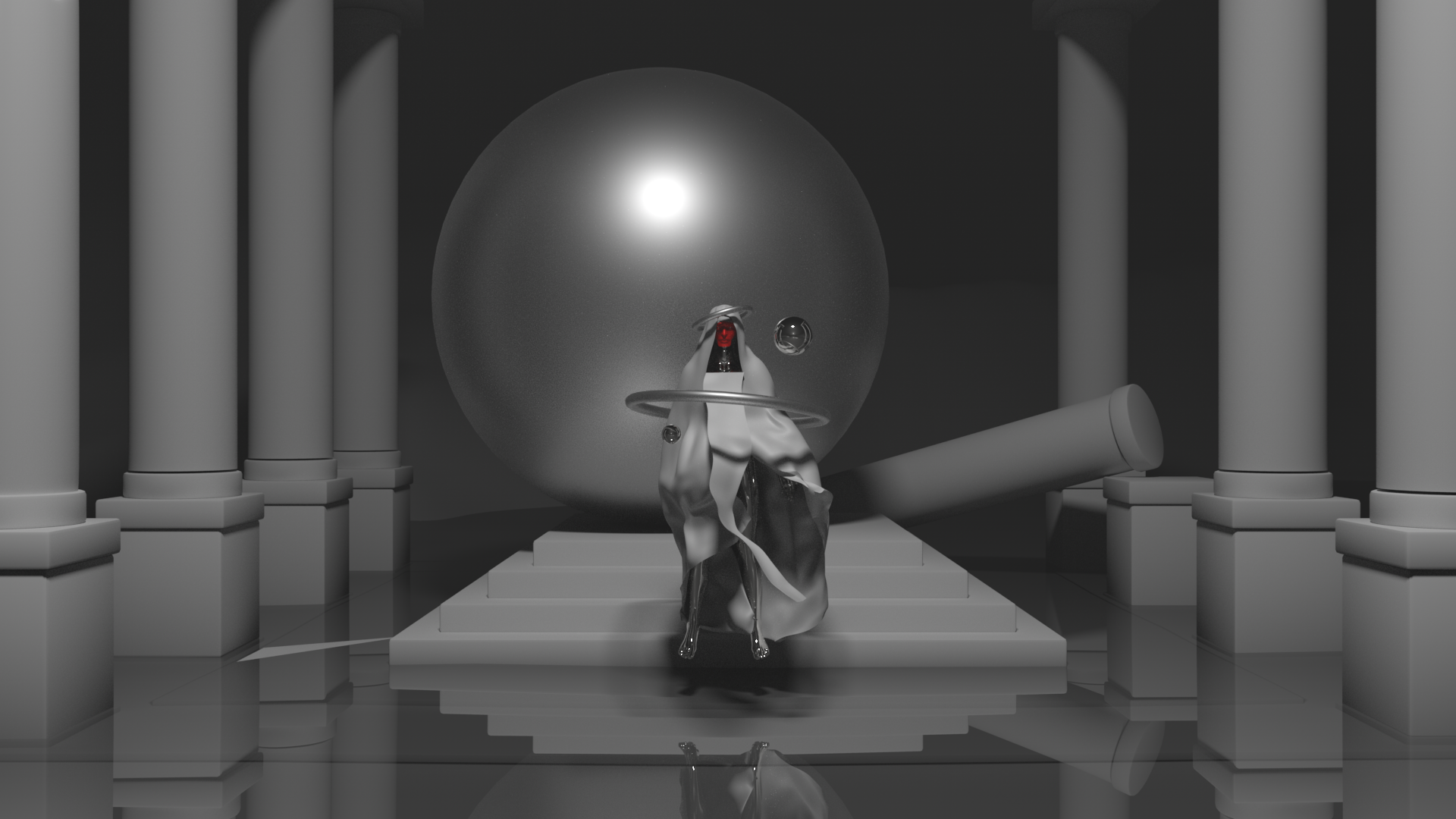 Through this VR experience and audiovisual installation, Encor proposes their interpretation of this new world. The typhoon became a portal allowing them to access this alternative reality.
Awards & Selections
«Official Selection» World VR Forum (WVRF) 17
«Official Selection» Church of VR at VR Days 17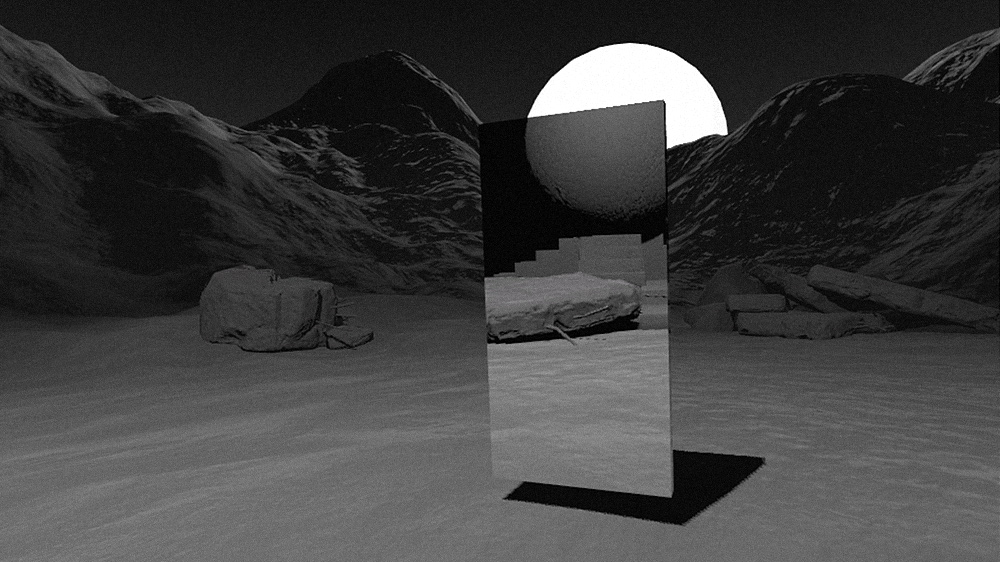 ENCOR
is a studio founded in 2015 by swiss artists: Mirko Eremita, David Houcheringer, Valerio Spoletini & Manuel Oberholzer. Represented by gallery Madé / Paris. The work of ENCOR studio is made of strata. It exploits intrinsic bases of graphic art, remodeling primitive forms, strong and symbolic, inspired by the architecture, mathematics and sound vibrations. Its work is thought by volume and in a scalable manner. Each piece is based on the governing principle that causes the mind to perceive the work in its global temporality, from its origins to its goals, with the common thread of light that is found in different forms in each of its projects.