1/1
Alongside its 18th edition,
Internetics Festival
, a project initiated by
The Institute
and presented by
UniCredit Bank
, aims to celebrate the digital industry through a virtual reality (VR), augmented reality (AR) and digital installations exhibition –
Internetics Interactive Expo
.
The event is organized between 22-25th of November at The Institute Space, 12 Dacia Boulevard, in Cartierul Creativ (The Creative Quarter), Bucharest.
The section dedicated to the international projects is curated by Maria Guță and brings to Romania works selected at some of the most famous international VR festivals in Europe. Maria Guță is an independent artist whose creations, especially VR installations and photography projects, were exhibited in Tokyo, Berlin, Paris, Milan or Zurich. Between 2016 and 2018 she collaborated with World VR Forum, from the position of chief curator and art director.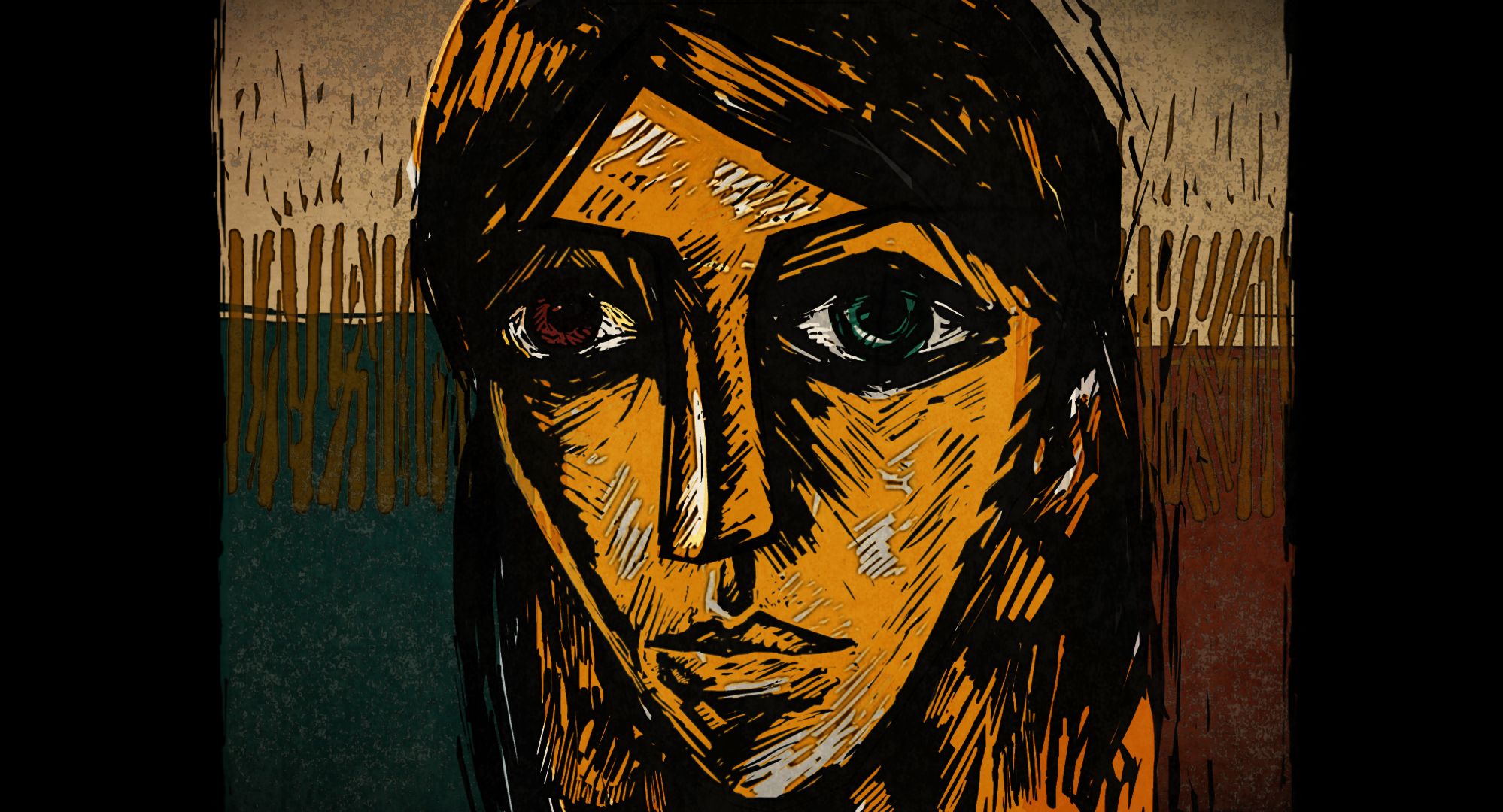 BLIND VAYSHA - VR
a film by Théodore Ushev
Based on the short story "Blind Vaysha" by Georgi Gospodinov.
Vaysha is not like other little girls: she was born with a left eye that sees only the past and a right eye that sees only the future, and she cannot live in the present. Should she poke out one of her eyes so that she can live in the other's temporal reality? Or is she doomed to perceive the world from this perplexing perspective?
Blind Vaysha is an expressionistic work that's been created in three distinct versions: 2D, stereoscopic 3D and virtual reality (VR). Director Theodore Ushev embraced VR for one simple reason: to allow viewers to have a more visceral connection with his heroine. He uses this immersive technology to serve the purposes of narrative, not visual spectacle, and to make the central metaphor of his story, which is steeped in Buddhist wisdom, that much more compelling.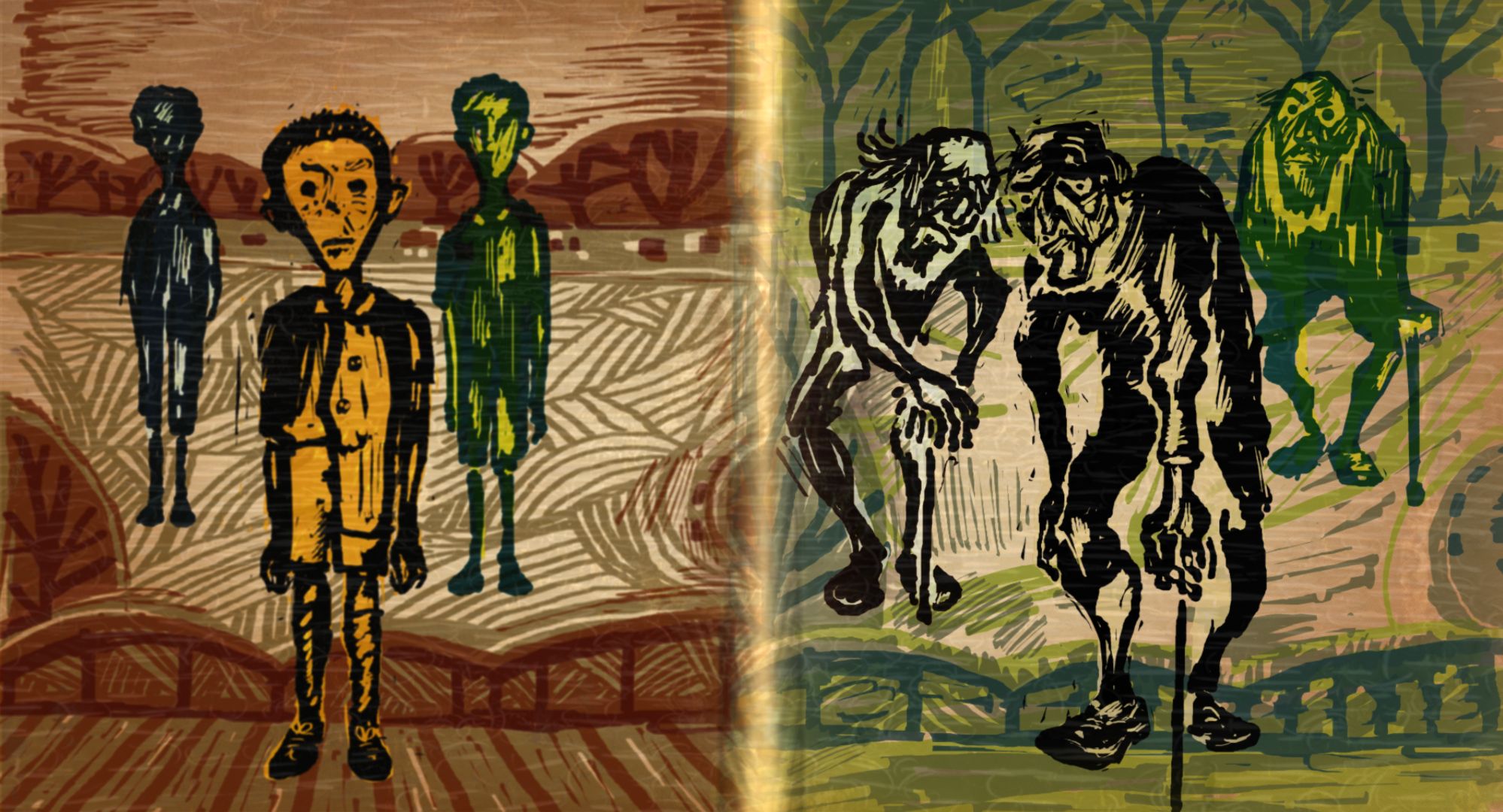 Each of these versions uses the same animation method: the traditional art of linocutting recreated on a graphics tablet, a popular tool for today's animators. The result is a fascinating encounter between artistic tradition and cutting-edge technology—an apt way of perpetuating an exquisite, centuries-old form of visual art.
Awards and Selections
Based on the film Nominated for BEST ANIMATED SHORT FILM 89th ACADEMY AWARDS®
Official Selection - Virtual Reality Annecy 2017