1/5
Refresh is part of Romanian Design Week 2016.
A temple dedicated to flavours from faraway lands. A ritual for the modern day people.
At Refresh we press our juices to your order, on site, using fine fresh locally sourced fruits & greens and the best quality exotic produce.
We craft only the freshest, most nutritionally complete juices & smoothies possible, an exotic mix of enzymes, antioxidants and vitamins within spicy milks, wheat grass or ginger & curcuma shots, superfoods, activated lemonades and many herbal tea mixes.
Enjoy. Refresh. Live healthy.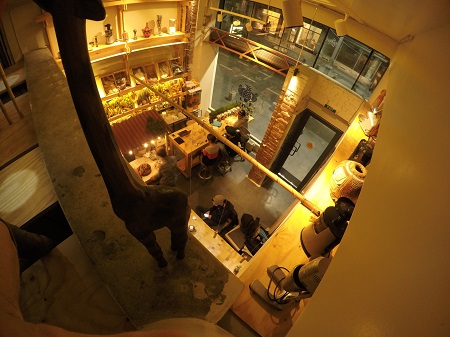 Calea Victoriei, no.122
Open:
Mo - Fri: 8:00 am - 22:00 pm
Sat - Sun: 10:00 am - 22:00 pm