1/1
Alongside its 18th edition,
Internetics Festival
, a project initiated by
The Institute
and presented by
UniCredit Bank
, aims to celebrate the digital industry through a virtual reality (VR), augmented reality (AR) and digital installations exhibition –
Internetics Interactive Expo
.
The event is organized between 22-25th of November at The Institute Space, 12 Dacia Boulevard, in Cartierul Creativ (The Creative Quarter), Bucharest.
The section dedicated to the international projects is curated by Maria Guță and brings to Romania works selected at some of the most famous international VR festivals in Europe. Maria Guță is an independent artist whose creations, especially VR installations and photography projects, were exhibited in Tokyo, Berlin, Paris, Milan or Zurich. Between 2016 and 2018 she collaborated with World VR Forum, from the position of chief curator and art director.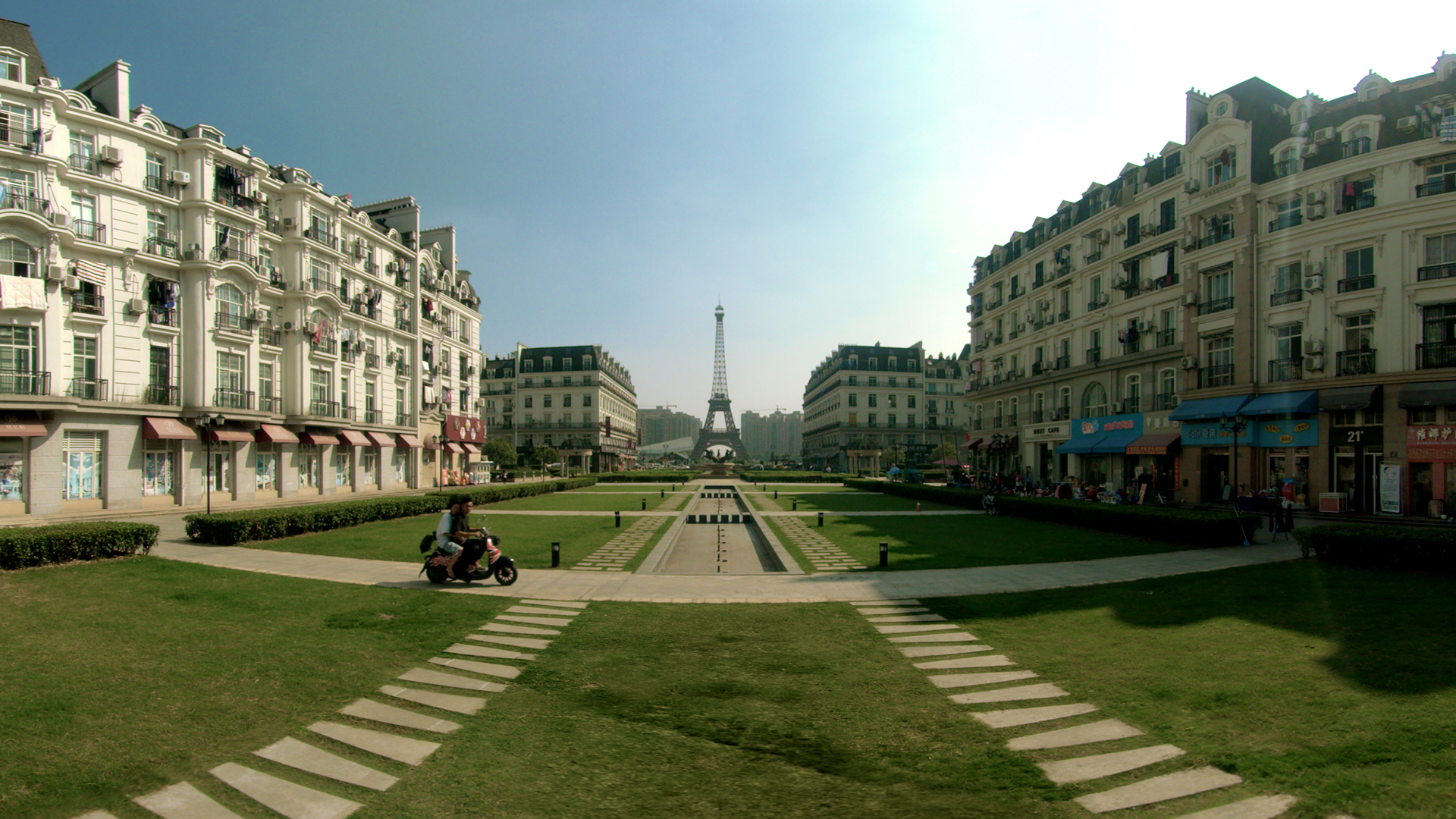 THE REAL THING
a film by Benoit Felici
Director(s): Benoit Felici, Mathias Chelebourg (Co-Director)
Writer: Benoit Felici
Cinematographer: Julien Malichier
Production Company: Artline Films, DVgroup, ARTE France
International distribution Company: Diversion cinema
Produced by Benjamin Landsberger
VR supervisor : Guillaume Malichier
Editing : Michel Blustein
Sound : Michele Tarantola
Music : Pablo Pico
Sound editing and VR mix : Spheric Environnement Sonore, Gaël Nicolas Production manager : Thomas Villepoux
Post-production manager : François Klein
Technical director : Antoine Cardon
The Real Thing is a VR journey into a copy of our world. Around China's largest cities, entire neighbourhoods have been inspired by foreign models. The film explores the most stunning of these "fake cities". It travels from Paris to London and Venice - without leaving China. The inhabitants guide us in the parallel world where they have chosen to live. As VR leads the way to virtual tourism, copycat cities compete to offer a real experience of static travel. Walking the thin line between reality and virtuality, this documentary combines both to enhance a whole new feeling of ubiquity.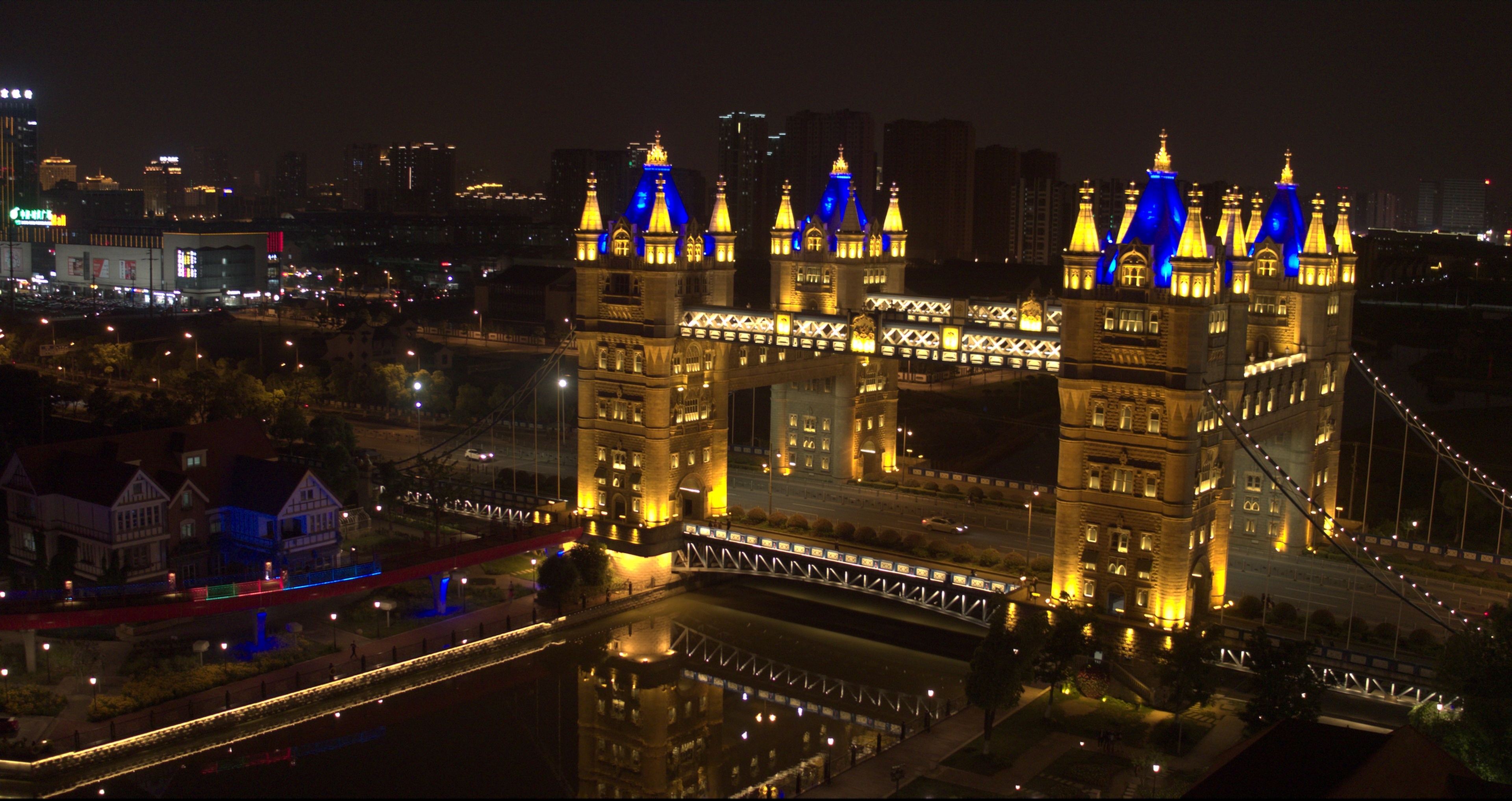 Benoit Felici
is a French-Italian filmmaker graduated from the ZeLIG film school in Italy. His previous film "Unfinished Italy" was a journey into the remains of incomplete buildings and infrastructure, scattered throughout rural Italy, and which had turned into ruins. The film received 15 international awards (Documenta Madrid, Premiers Plans d'Angers) and was screened widely in the international film festivals circuit. In THE REAL THING, Benoit follows the path that led him to "Unfinished Italy" and brings his reflection to a new focus: the world's architectural replicas, the reality of life in fake surroundings. In 2013 Benoit Felici received the Foundation Lagardère's Excellence Grant as a documentary author.