Entry Forms RDW 2021 // Best of 2019-2020 Exhibition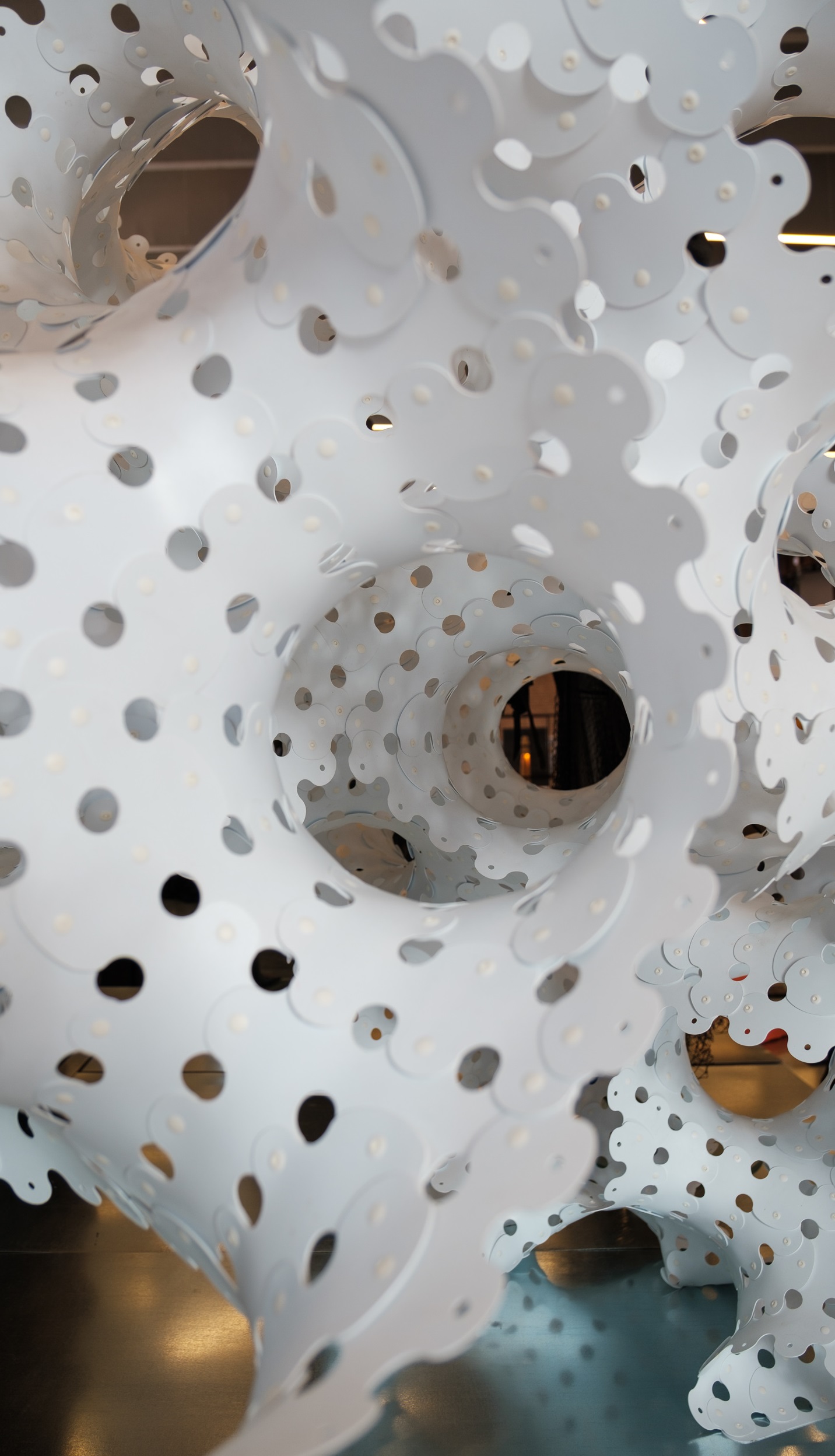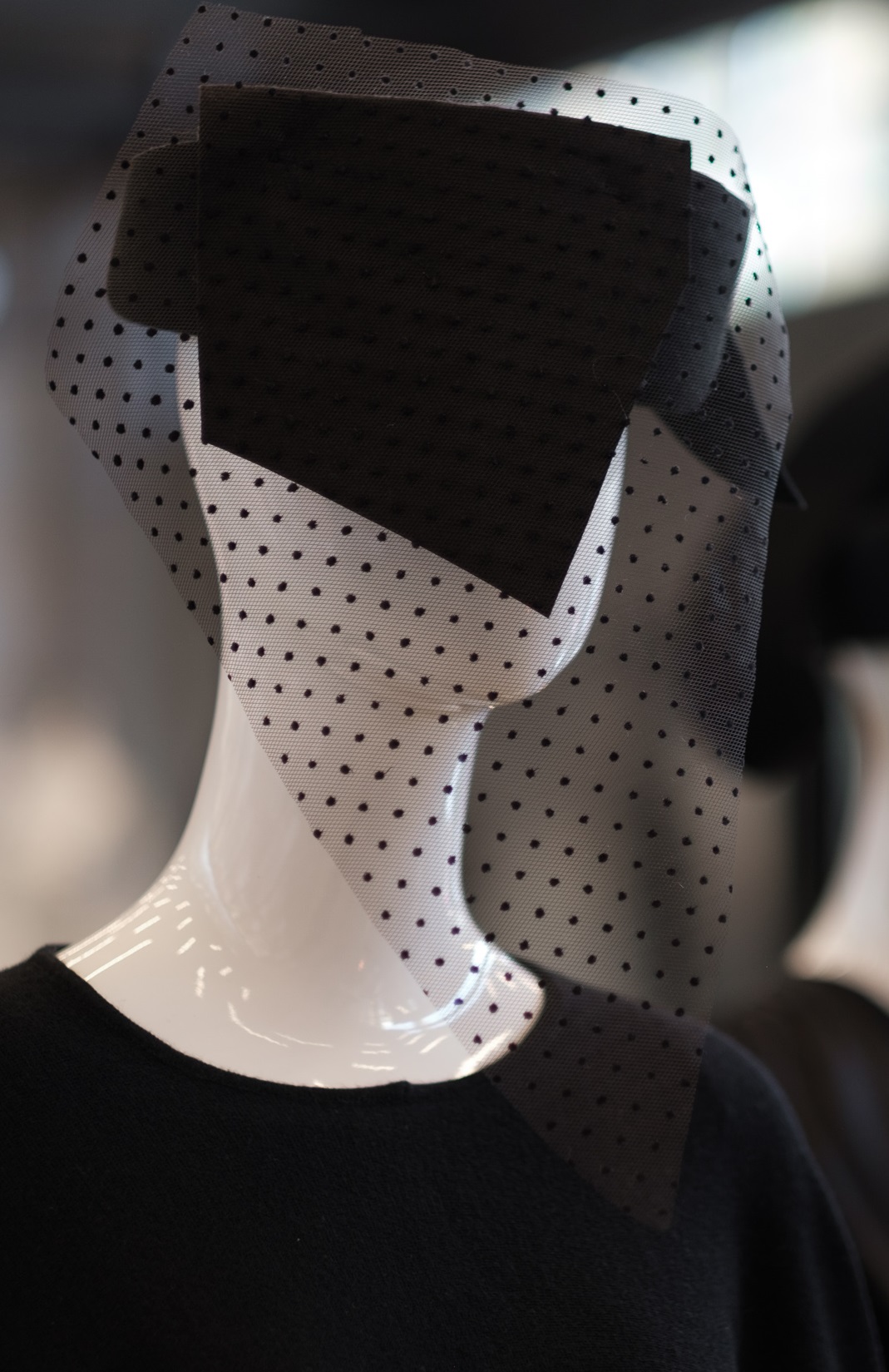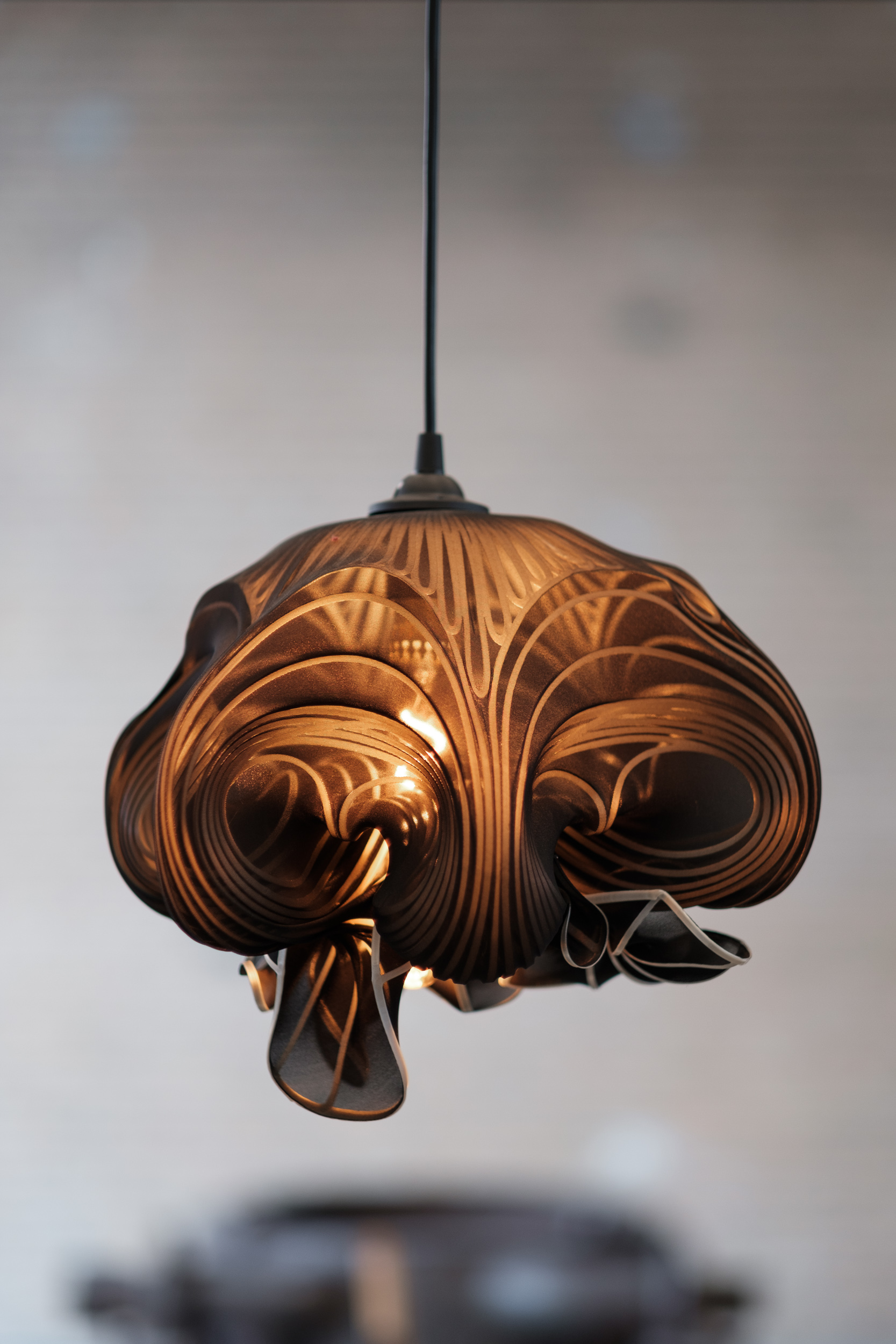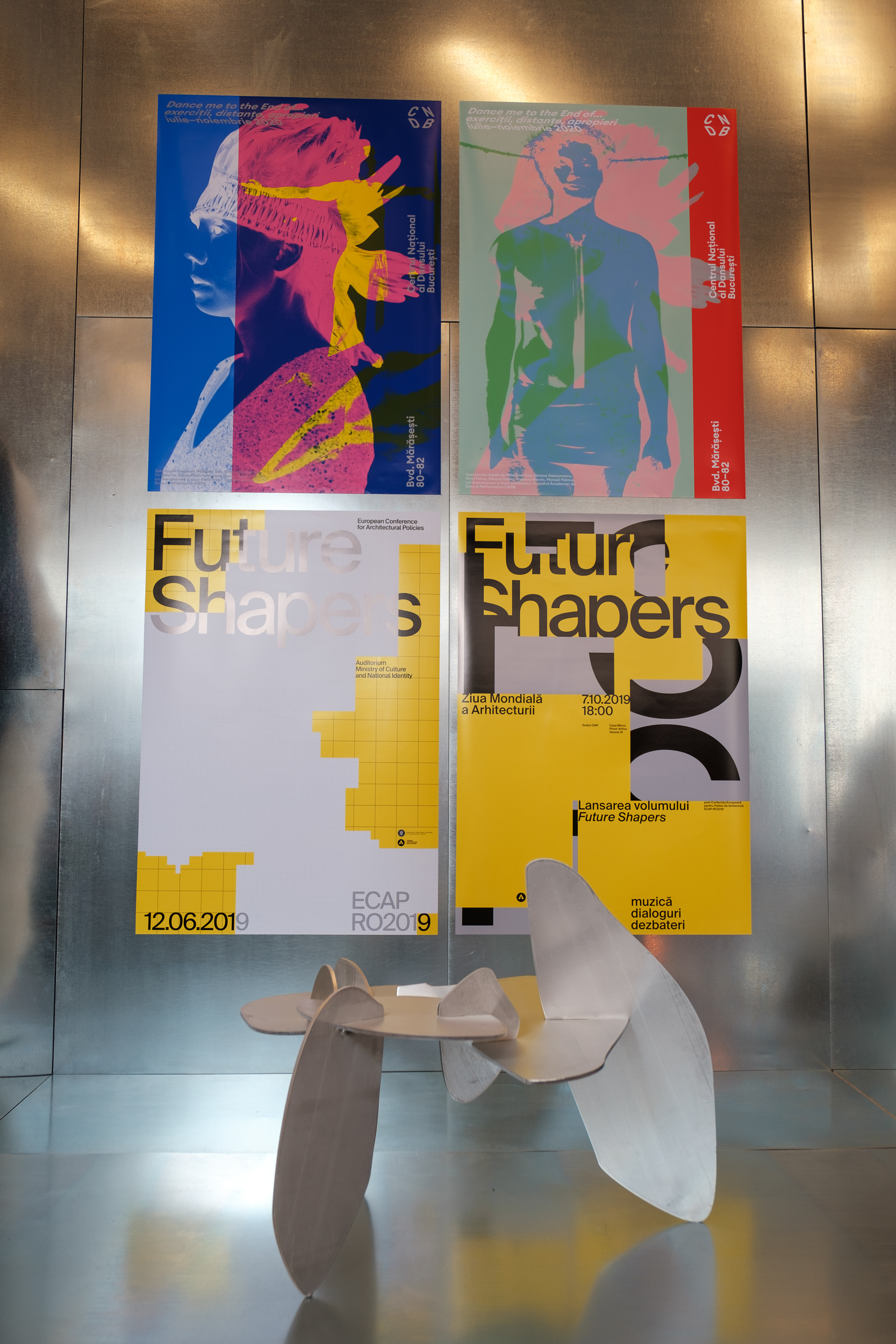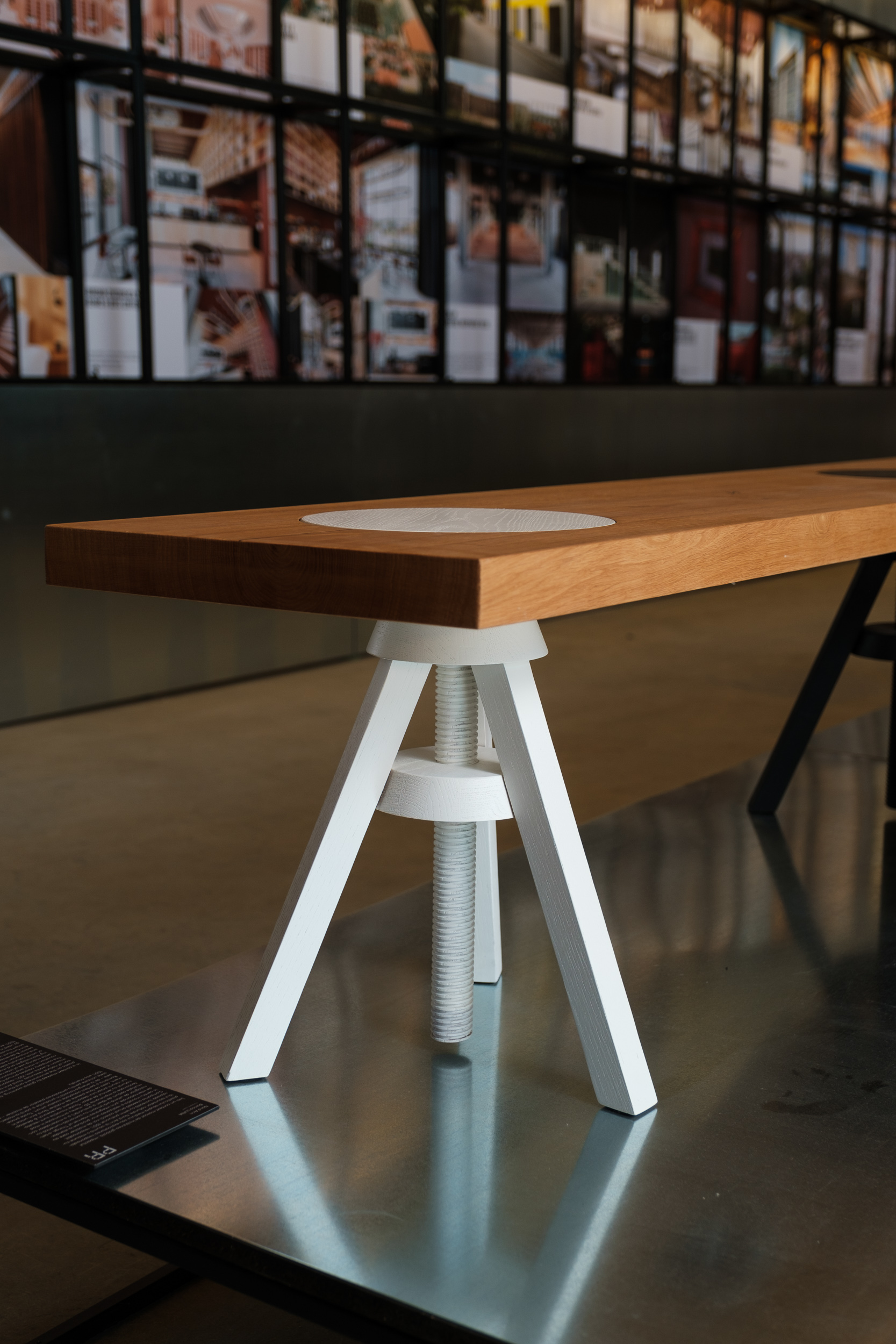 Welcome to the ninth edition of Romanian Design Week!


First, a few general guidelines: 
All entry forms must be submitted no later than 10th 20th of January. 
You can submit as many projects as you want.
We will NOT consider projects that have been submitted or showcased at Romanian Design Week before.
Please fill in a different entry form for every submitted project.
All works entered must have been first published/launched between 15 of April 2019 and no later than 15th of March 2021 to be eligible for entry.
Architecture
Fashion
Graphic Design
Multidisciplinary
Product Design