Entry Forms RDW 2024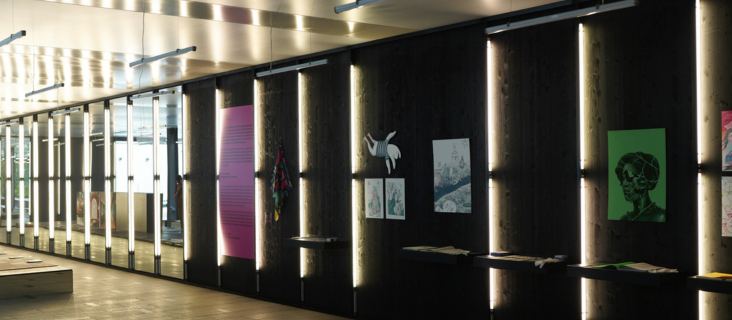 Welcome to the 12th edition of Romanian Design Week!
SAVE THE DATE: May 24 – June 2, Bucharest
First, a few general guidelines:
All entry forms must be submitted no later than 3rd of November 2023.
If you need help filling in the form email us at
hello@romaniandesignweek.com
You can submit as many projects as you want.
Please fill in a different entry form for every submitted project.
To be eligible, entries must have been first published/launched/completed between 1st of September 2022 and no later than 1st of September 2023.
The validation process is anonymous. It is essential to LEAVE your name or the studio's OUT of any descriptions or images. The submissions that ignore this rule will not be considered.
Please read this edition's participation rules before filling in the form.
Submit your project in one of the six categories of the festival:
Architecture
Interior Design
Fashion
Graphic Design
Illustration
Product Design