Romanian Design Week 2018 - Entry Forms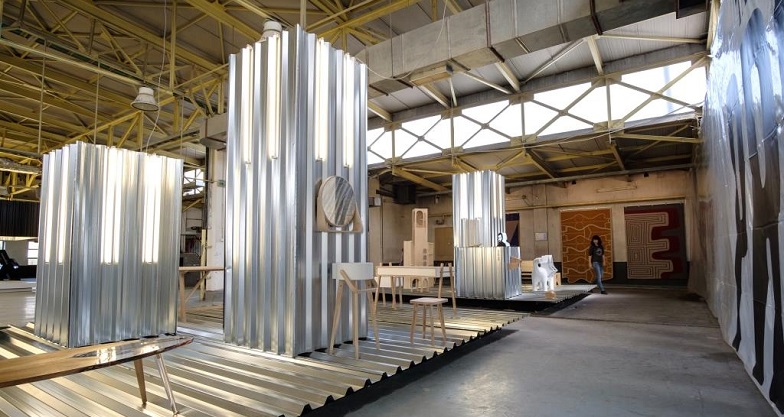 Welcome to the sixth edition of Romanian Design Week!
SAVE THE DATE: 18th – 27th May
First, a few general guidelines:
• All entry forms must be submitted no later than
28th of January
4th of February
. 
• You can submit as many projects as you want.
• Please fill in a different entry form for every submitted project.
• All works entered must have been first published/launched between 1st of March 2017 and no later than 15th of April 2018 to be eligible for entry. If your project is not published/launched yet and it will not be launched by the end of the Call (February 4th) you can submit the final sketches/renderings instead.
Entry FormsArchitecture Fashion Graphic Design  

Multidisciplinary
Product Design