ARTICHOKE COFFEE SHOP // HORATIU SOVAIALA - A PHOTOGRAPHY EXHIBITION
ARTICHOKE COFFEE SHOP // HORATIU SOVAIALA - A PHOTOGRAPHY EXHIBITION
ARTICHOKE COFFEE SHOP // HORATIU SOVAIALA - A PHOTOGRAPHY EXHIBITION
ARTICHOKE COFFEE SHOP // HORATIU SOVAIALA - A PHOTOGRAPHY EXHIBITION
ARTICHOKE COFFEE SHOP // HORATIU SOVAIALA - A PHOTOGRAPHY EXHIBITION
1/5
Horatiu Sovaiala - a photography exhibition exploring the transition of an Eastern European city.
Calea Bucuresti is the first artist book by Horatiu Sovaiala, a monograph of black and white images centering on the theme of belonging, isolation and the interpretation of one's own singular reality through photography.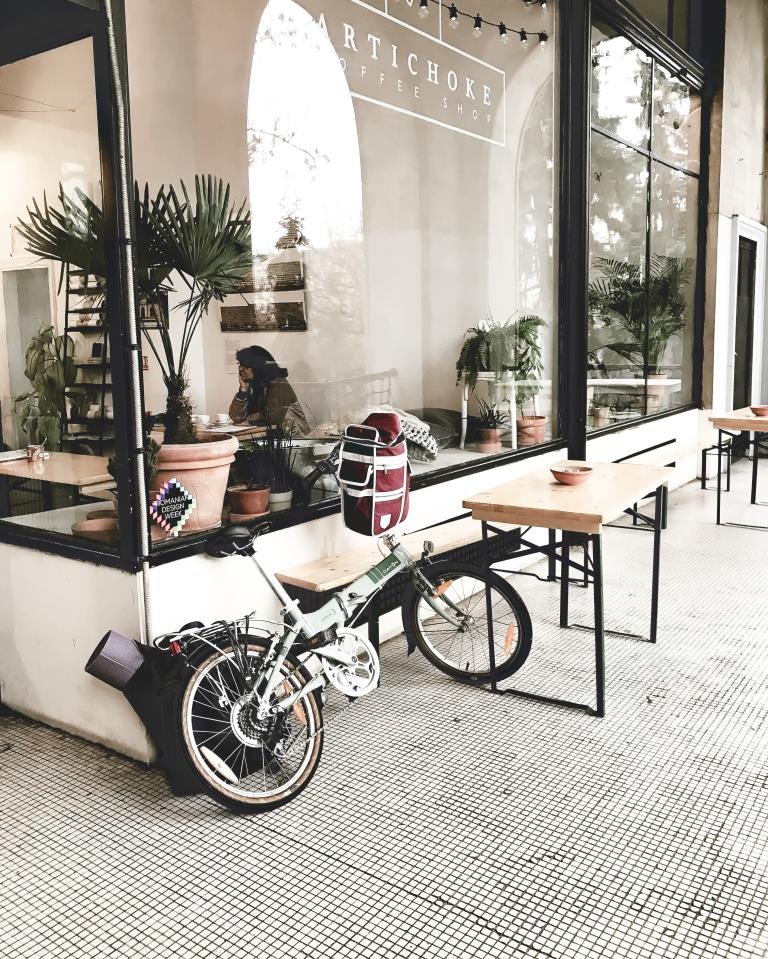 SAVE THE DATE!
• 19 May – 27 May
• 45 Victoriei Avenue
ARTICHOKE
is an independent coffee shop in central Bucharest serving all day breakfast and specialty coffee. We want people to feel inspired when meeting up their business partners or friends while enjoying our Transylvania organic teas, London specialty coffee, in-house made juices and coffee friendly cakes. We work to create an exciting environment for visual arts enthusiasts by hosting regular photography exhibitions and building bridges between art makers and customers.  
The event is part of Weekend in the Creative Quarter.