1/4
"Peisajul labirint" celebrates the 70th anniversary of one of the most well known artists and pedagogues from the elite of the Romanian contemporary art, professor of famous Cluj painters, collectively known as School of Cluj, an artist at his peak, completely devoted to his studio.
Curator: Mihai Pop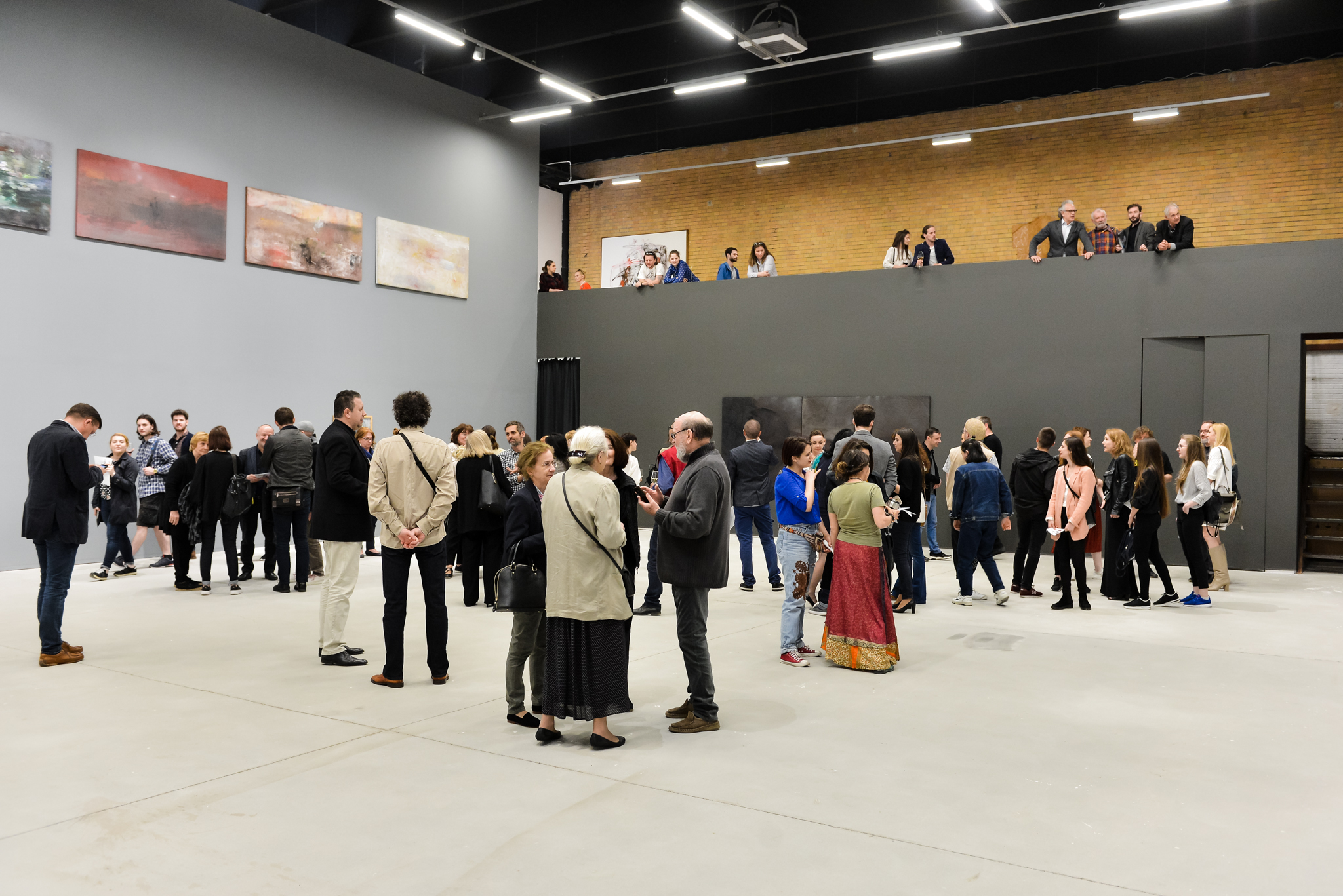 SAVE THE DATE!
• 19 - 27 May
2 PM - 7 PM
• 29 Băiculești Street 
Less than 1 year ago,
Sector 1 Gallery
started its journey with emerging Cluj based artists as an art space ready to contribute to the growth of the contemporary artistic elite. Here, the ideas of artists come first, as their mission is to create freely, without any constraints.
The artists share with each other a steady faith in the contemporary relevance, value, expressive and semantic potential of painting, its technical mastery and aesthetic quality. They are all less exclusively engaged with the figurative mode of painting, as abstract, gestural approaches and elements are becoming increasingly important in their work. They value painting's potential for expressing personal, intimate, sentimental and spiritual issues, leaving room for somewhat idiosyncratic expressions and experimentations that brings them closer to mature artists of the same art world.
instagram.com
facebook.com