1/1
Romanian Design Week
, the largest multidisciplinary festival dedicated to Romanian creative industries, presented by The Institute and UniCredit Bank, has reached the end of its ninth edition. Under the theme
#together
, the event took place in Bucharest (June 4-13), welcomed more than 15,000 visitors and highlighted the importance, success and contribution of the creative industries to society.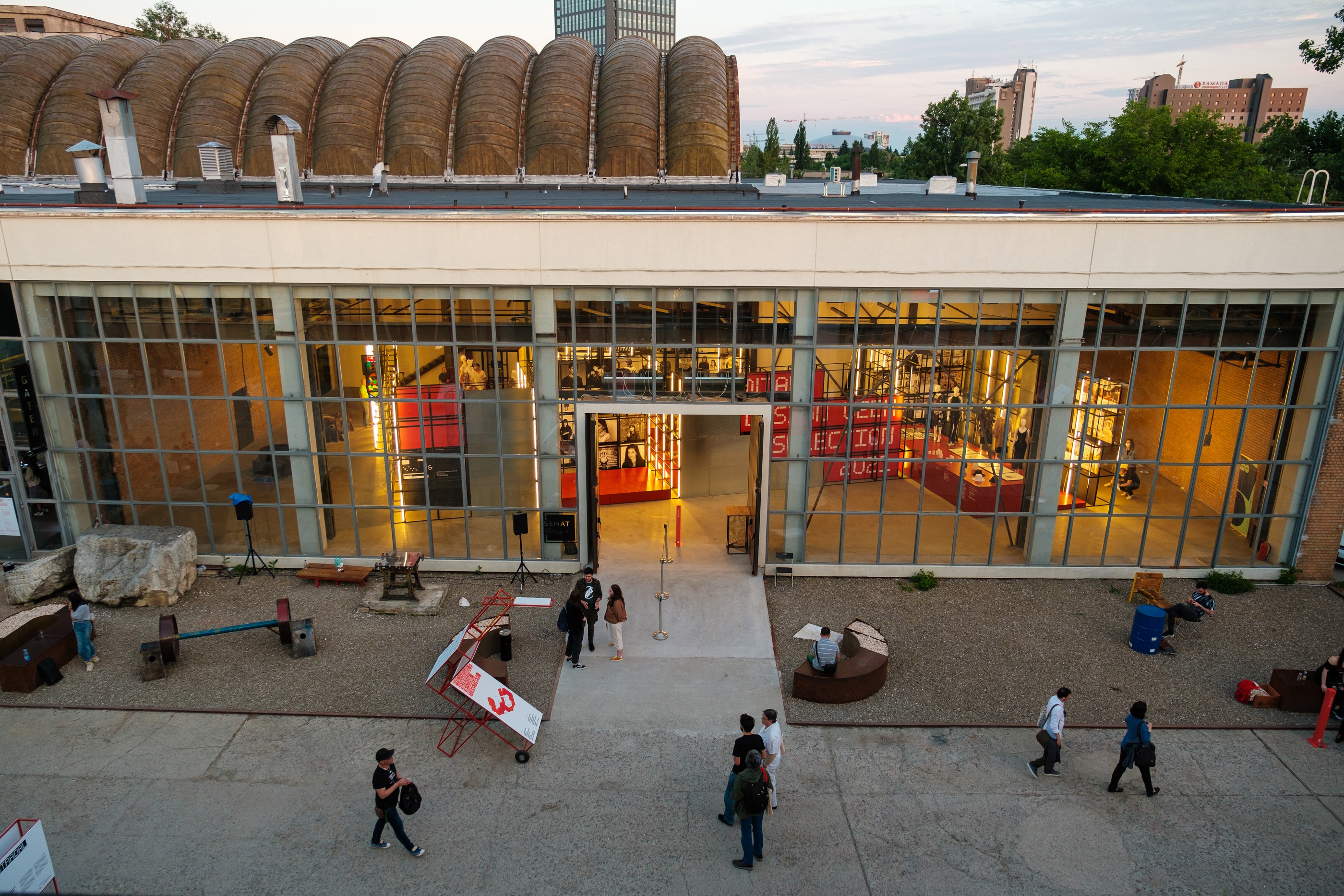 This year's edition was one of the most complex ever organised and presented the public with an extensive exhibition circuit, complemented by a series of satellite events held throughout the city.
"After having gone through a year in which art had to reorganize and even reinvent itself in some cases in order to survive, we were delighted to see Romanian and international design once again promoted and celebrated at their true value. More than ever, we understood that the good things, the things that really matter, can only be done if we stick together," Andrei Borțun, CEO of The Institute and founder of Romanian Design Week.
For the second year in a row, the festival welcomed its public at
Combinatul Fondului Plastic
(Băiculești Street no. 29). The main venue hosted indoor design exhibitions and installations and outdoor activities and seating places for networking and relaxation.
At
Senat Gallery
, visitors could explore
RDW Selection
, a collection of some of the best local design and architecture projects in the last two years, curated by RDW's creative board. The concept and architecture of the exhibition were created by Attila KIM Architects. RDW Selection can still be visited online via a virtual tour
here
.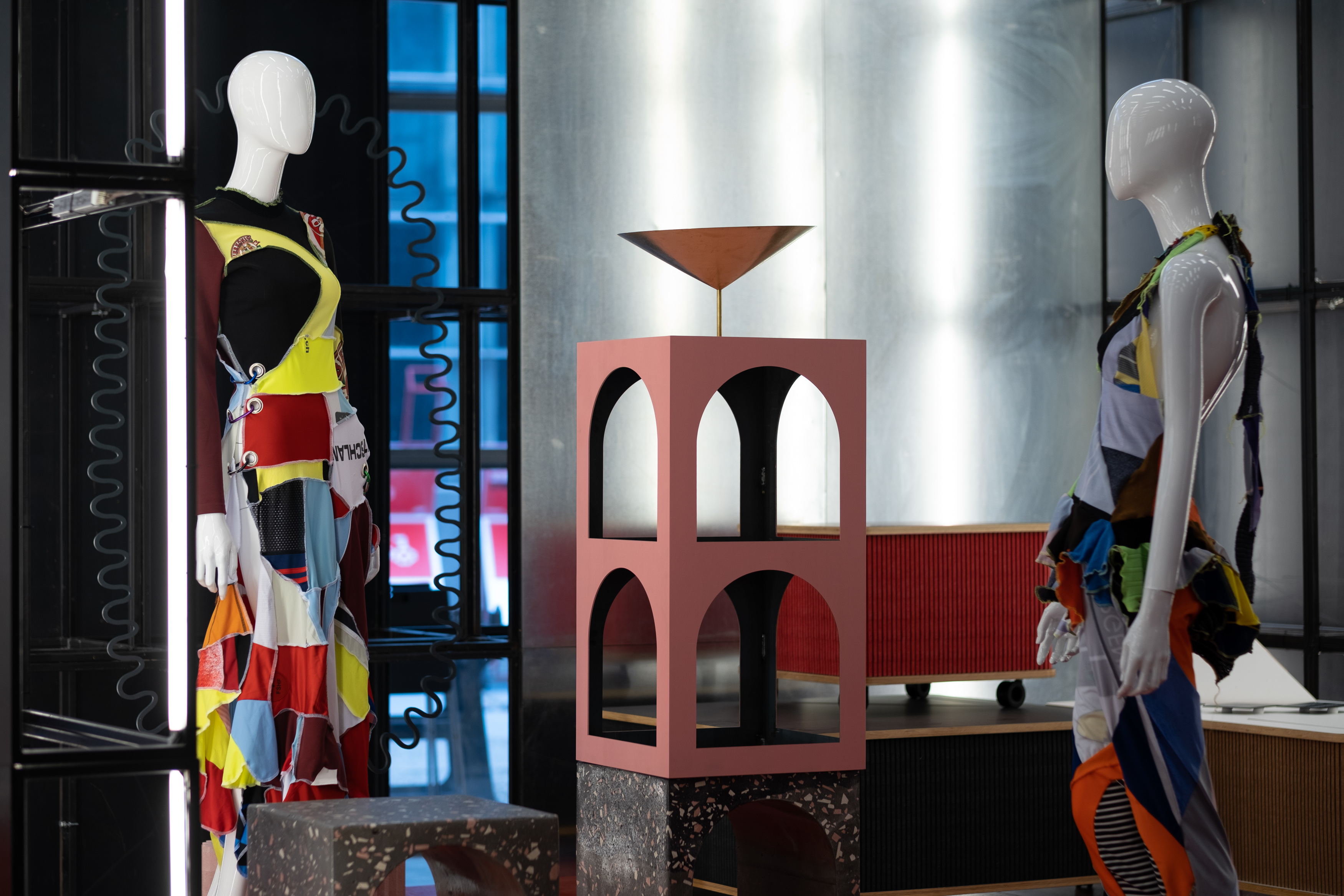 At
UNA Gallery
, the public discovered
Stradal
, an exhibition dedicated to graphic design and the city, presented by Local Design Circle.
At
IOMO Gallery
, festival-goers could enjoy two exhibitions:
Rethinking Plastic
, a collection of innovative and sustainable objects developed and made from recycled plastic, presented by ASAP Romania, and
We are in this together
, a collective display of illustration projects made by Romanian designers for one of the most popular private health networks in Romania – Regina Maria.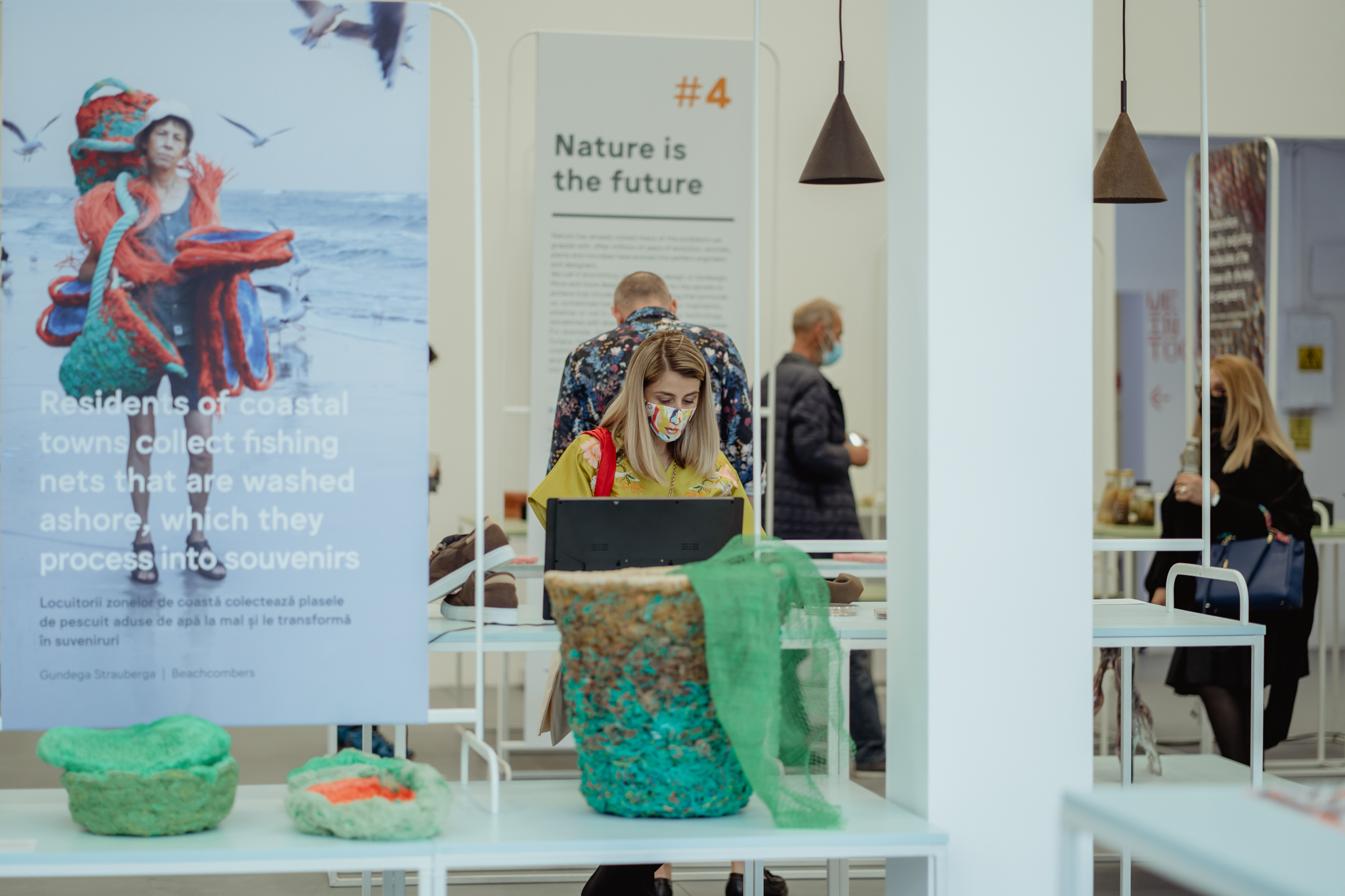 The
IQOS World - Network of Emotions
installation introduced the audience to a multi-sensory experience based on sound and light. The immersive forest was created by Adrian Damian and questioned the depth of human interactions.
After a nice, relaxing experience at the
STATE OF THE ART BUILDING
corner, presented by Art Property Development, the public got a boost of energy at the
Recharge Life Station
by ŠKODA Romania. The Room21 concept store presented a selection of carefully curated Romanian products, suitable for all those who wanted to enjoy a shopping session.
The
RDW Open Air
format, designed by the Zeppelin Design team, included dubLU by UniCredit, a fun puck game, ALTfel by Absolut, a collection of urban furniture, perfect for alternative conversations, three bike racks signed by Urban Monkey, useful for those who chose to come to the festival on two wheels, and a bar for refreshments and good vibes.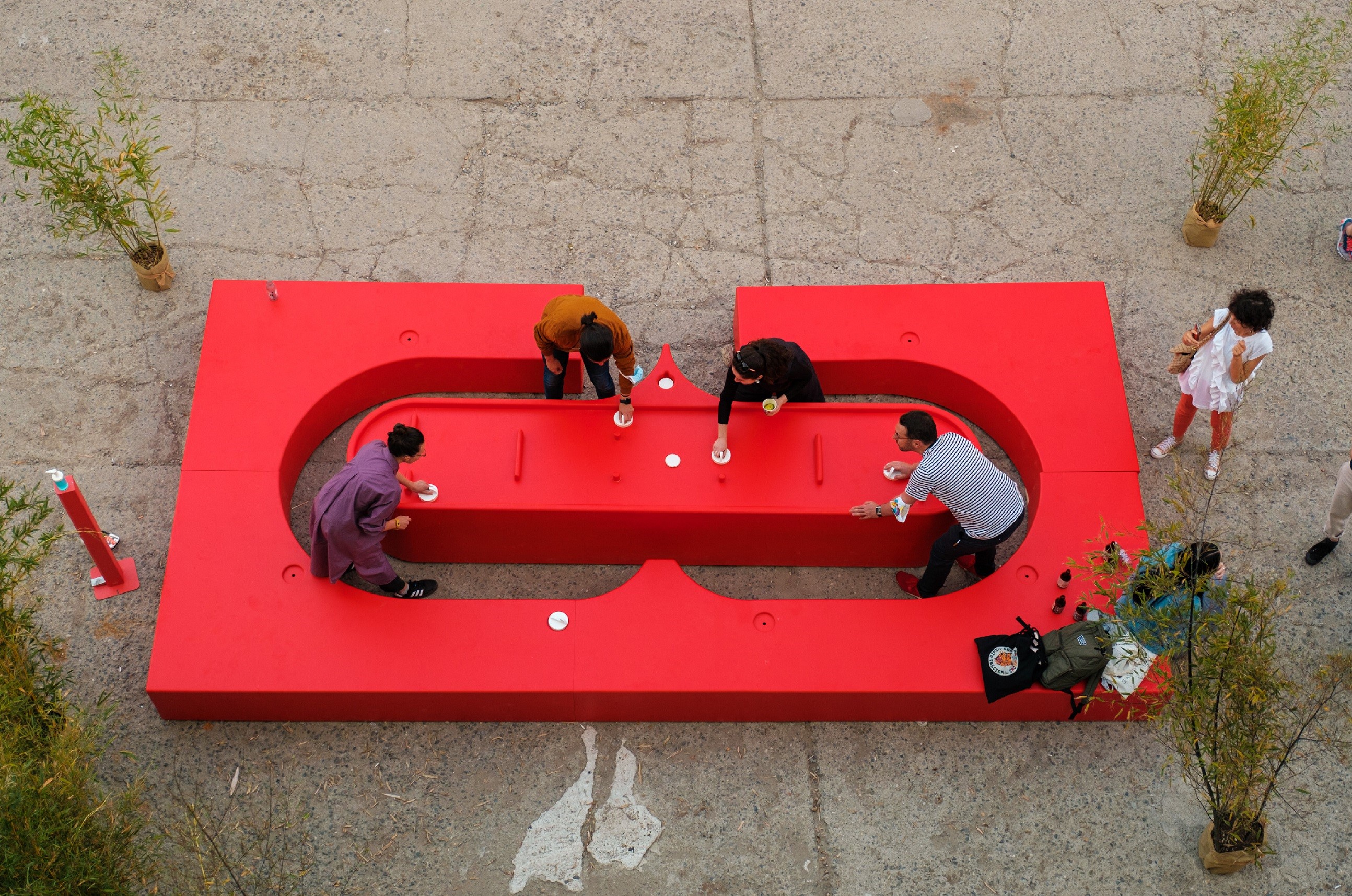 Aviatorilor Boulevard 8 A
became this year
RDW Design House
, an important meeting point for the creative community in Bucharest. The location accommodated four international contemporary design exhibitions, brought together in the Design Flags format, as well as a Room21 concept store.
Another highlight on this year's programme was the
Shaping Design. Together
exhibition, hosted by the
National Art Museum of Romania
. The curatorial concept focused on the creative evolution and development of five of Romania's most prolific product design studios - Agnes Lukacs, Dare to Rug, Radu Abraham, Dragoș Motica (AȘKIA R&D) and Stardust Architects, investigating their contribution to shaping the local contemporary design scene. The project was co-financed by the Administration of the National Cultural Fund (AFCN). The exhibition can still be visited online via a virtual tour -
here
. 
This year's
Design GO
format counted more than 60 events and satellite spaces that celebrated design, creativity and the resilience of local businesses in a challenging period together.
Find more information about the festival on Romanian Design Week`s 
website
,
Facebook
and
Instagram
.