ASSAMBLAGE // REMAINS OF THE FEAST - CONTEMPORARY JEWELRY AND MIXED-MEDIA INSTALLATION
ASSAMBLAGE // REMAINS OF THE FEAST - CONTEMPORARY JEWELRY AND MIXED-MEDIA INSTALLATION
ASSAMBLAGE // REMAINS OF THE FEAST - CONTEMPORARY JEWELRY AND MIXED-MEDIA INSTALLATION
ASSAMBLAGE // REMAINS OF THE FEAST - CONTEMPORARY JEWELRY AND MIXED-MEDIA INSTALLATION
ASSAMBLAGE // REMAINS OF THE FEAST - CONTEMPORARY JEWELRY AND MIXED-MEDIA INSTALLATION
1/5
Remains of the feast is an interactive installation where contemporary jewelery and new media become mirrors of a consumer and waste society. The exhibition resembles the mythical feast of King Midas, who, according to Greek legends, dies of starvation due to his gift of turning everything he touches into gold. In a luxurios setting, we discover what we leave behind after a "feast" in which we have exhausted all resources.
Designers, visual artists and architects explore the meaning and uses of materials and techniques and the potential of design to address issues of sustainability, recycling and responsible consumption.
The exhibition is organized by Assamblage - the National Association for Contemporary Jewelry with the support of Simplu.MakerShop and Mediaholic Studio. Curator: David Sandu. Exhibition design: arch. Alexandra Hoinarescu.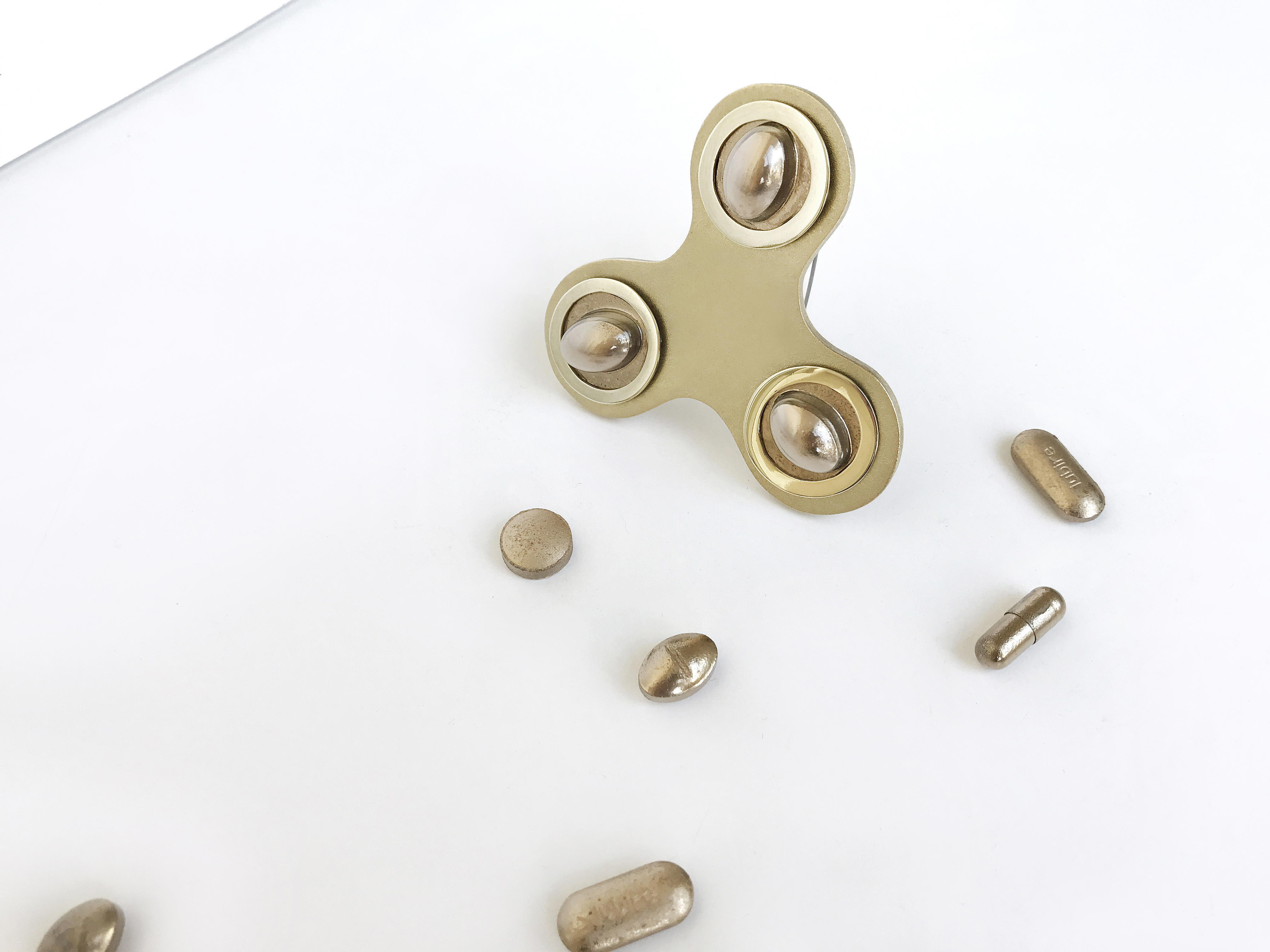 SAVE THE DATE!
• 19 May, 11 AM – 12 PM // 20 May, 11 AM – 7 PM // 22 – 25 May, 12 PM – 8 PM // 26 – 27 May, 11 AM – 7 PM
• 2 – 4 C.A. Rosetti Street
Assamblage - The National Association for Contemporary Jewelry was launched in May 2015 during Romanian Design Week, as a result of a 6-year project supporting, developing and structuring the emergent field of contemporary jewelry. Assamblage is the main and most active platform in Romania dedicated to the craft and design of jewelry as an independent art form, contributing to the cultural context of the past few years to the increased activity in the field of jewelry in close connection to related fields such as architecture, product design, fashion and visual arts.
Facebook - https://www.facebook.com/assamblage.national.jewelry.association/
Instagram - https://www.instagram.com/assamblage_jewelry/
 The event is part of Weekend in the Creative Quarter.