1/2
Open doors from 10 PM until late in the evening
Activities:
- Romanian brands expo and shopping (Open Minds)
- Art expo (canvases by our crew & recycled skateboard art by Bewise)
- Dj set / live mappings
- Drinks at the bar and hangout in the balcony
- more to be announced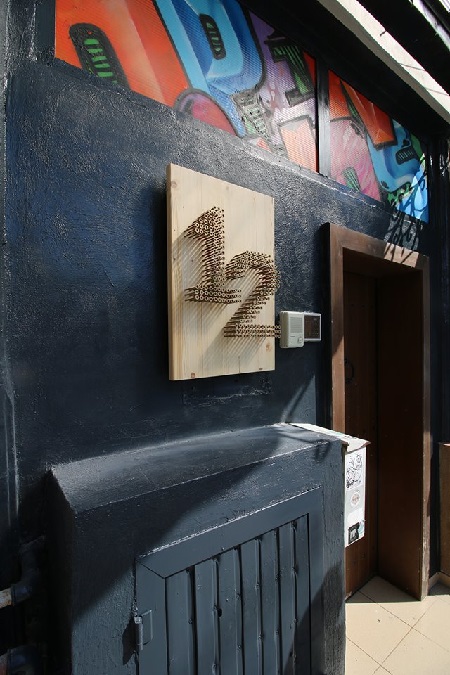 SAVE THE DATE!
• 19 May // 10 AM – 12 AM
• 12 Luigi Cazzavillan Street, floor 1
We are a creative hub located in the heart of Bucharest, on Luigi Cazzavilan Street No. 12 (hence, our name).
We are home to the likes of:
Open Minds - 100% Romanian Urban Clothing
Coplanar Studio - Architecture and Interior Design
Bewise - skateboard upcycling
Cazzavillains - DJ crew
The event is part of Weekend in the Creative Quarter.