1/3
Earth Food invites you to enjoy the taste of time through our 100 days old CSIKI SOR. Come celebrate the latest type of Harghita's unpasteurized craft beer, fermented 100 days, without enzymes and additives, only water, barley and hop malt. Come to Earth Food at the end of May to taste the Romanian vegetables and fruits, maturated cheeses, tasteful smoked meats, 6 types of craft beer and 9 types of bio wines.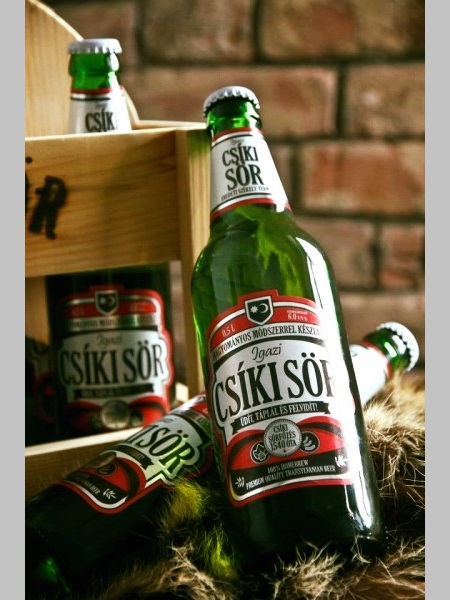 SAVE THE DATE!
• 19 May // 12 PM – 9 PM
• 78 Știrbei Vodă Street
Earth Food is a concept that promotes natural, healthy and tasty food culture. Earth Food, Stirbei Voda, 78, brings to the Creative District the culture of natural, unmodified, unprocessed and unpolluted foods. We invite you to turn the act of eating in a communication one, to enjoy the sensory pleasures of tasty fruits and vegetables, colorful smoked meats, matured and flavored cheeses, all seasoned with 9 types of bio-wine Terra Natura, and 6 types of unpasteurized craft beer.
The event is part of Weekend in the Creative Quarter.