1/4
Saturday 19 May 7:00 pm The
CONTEMP Gallery
is pleased to invite you to the opening of the exhibition "THE SILENCE OF THE SOUND".
Curtained by art critic Mihai Plămădeală, the exhibition presents painting and sculpture works by the artists Octavian Popescu PILAT and Giani AMARANDEI.
Within two hours, both visual artists and the curator are at your disposal for the artist's talk.
The exhibited works will be available for sale and their booking will be made during the event.
The exhibition can be visited from 19 May to 20 June 2018.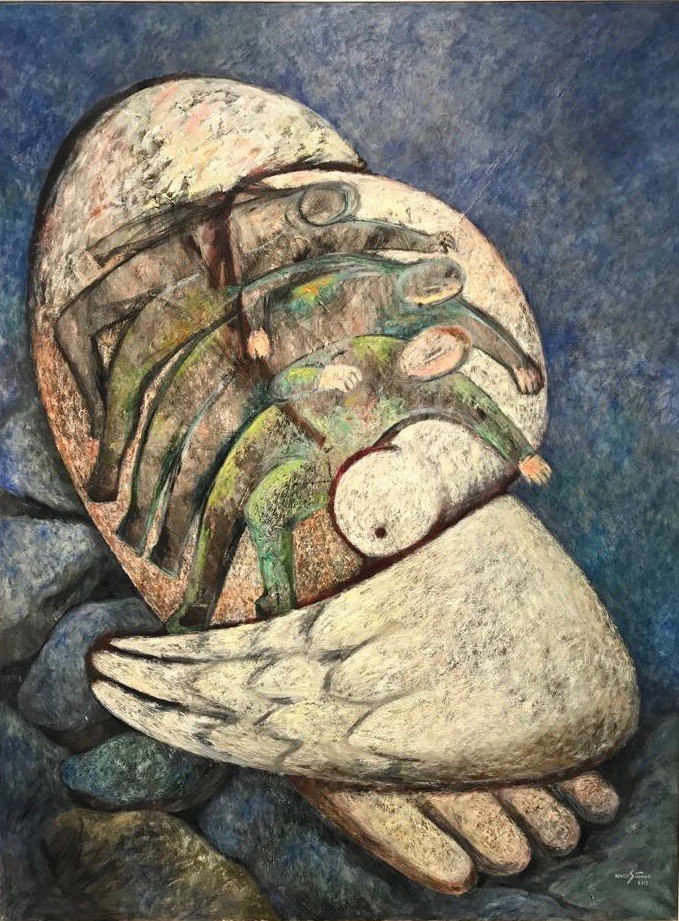 SAVE THE DATE!
• 19 May – 20 June // Opening: 19 May, 6:30 PM
• 7 George Vraca Street
CONTEMP GALLERY
is a new art contemporary gallery opened in the heart of the old center of Bucharest, close to the beautiful Cismigiu garden.
The event is part of Weekend in the Creative Quarter.