1/1
[ RO ] 
OilRight inspiră și dă posibilitatea fiecărei persoane să protejeze mediul înconjurător cu un gest simplu, în propria bucătărie, prin revalorificarea uleiului alimentar folosit. 
Este o întreprindere socială din Timișoara, România, care (1) colectează ulei alimentar uzat pe care îl transformă lumânări parfumate, kit-uri de tip Do It Yourself pentru realizarea de lumânări în propria bucătărie și materie primă pentru biodiesel; (2) educă și conștientizează cu privire la poluarea prin ulei uzat prin campanii de conștientizare și ateliere practice pentru copii; (3) angajează persoane cu dizabilități.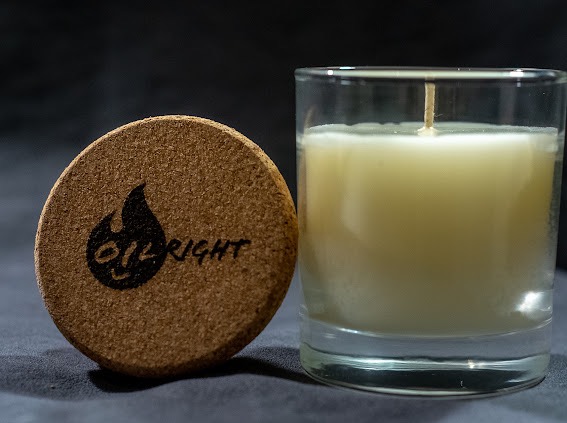 OilRight România contribuie la rezolvarea a două mari probleme: poluarea masivă a apelor prin debarasarea incorectă de ulei alimentar uzat și gradul foarte mic de angajare în muncă a celor cu dizabilități, în parteneriat cu OilRight Slovenia și Oil2Wax Portugalia.

LINK-uri:

www.oilright.ro
https://www.facebook.com/OilRightRo
https://www.instagram.com/oilright.ro/
VIDEO:

https://www.youtube.com/watch?v=zsrRsxdN0Uc&t=21s
Credits: Fundația Alături de Voi, Iași
https://www.youtube.com/watch?v=PFUVWl6Y28Y
Credits: OilRight
https://www.dropbox.com/sh/kwtq3fhggpi1mtr/AACLP8UPTD9uvhgvMRGGJVwla?dl=0&preview=BAC+-+OilRight.mp4
Credits: Centrul Cultural Plai, building.a.community

[ ENG ]
OilRight inspires and enables every person to protect the environment by extending the useful life of used cooking oil (UCO), with a simple gesture, in the kitchen.  
It is a social business from Timișoara, Romania, that (1) collects the used cooking oil and transforms it into scented candles, DIY kits for candle making, raw material for biodiesel; (2) educates and raises awareness about the used cooking oil related pollution via campaigns and workshops for children; (3) employs persons with disabilities.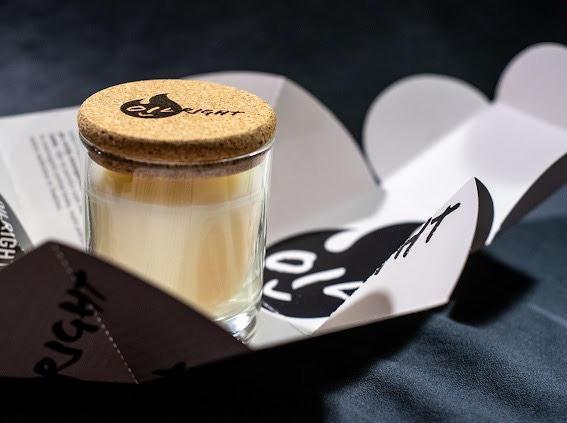 OilRight Romania contributes to solving two major problems: the massive pollution of water due to poorly discharged used cooking oil and the persons with disabilities' low employment rate, in partnership with OilRight Slovenia and Oil2Wax Portugal.
LINK-uri:

www.oilright.ro
https://www.facebook.com/OilRightRo
https://www.instagram.com/oilright.ro/

VIDEO:

https://www.youtube.com/watch?v=zsrRsxdN0Uc&t=21s
Credits: Fundația Alături de Voi, Iași
https://www.youtube.com/watch?v=PFUVWl6Y28Y
Credits: OilRight
https://www.dropbox.com/sh/kwtq3fhggpi1mtr/AACLP8UPTD9uvhgvMRGGJVwla?dl=0&preview=BAC+-+OilRight.mp4
Credits: Centrul Cultural Plai, building.a.community