1/3
Our fifth edition will take place at Odeon Theater, on May 19th and centers around the artwork of Raluca Bararu, visual artist and illustrator.
The show's intent is to collide the material with the virtual, by encouraging the artists to use new digital storytelling tools and for the public to interact in distinct ways with art.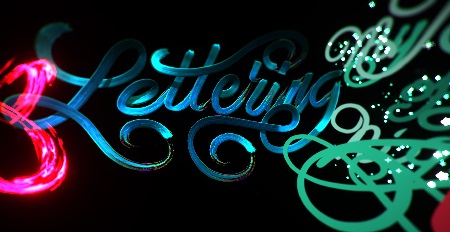 SAVE THE DATE!
• 19 May // 8 PM – 12 AM
• Odeon Theatre: 40 – 42 Calea Victoriei
One Night Gallery is a new exhibition concept focusing on Romanian contemporary art, innovation and technology.
We are all about supporting local artists and encouraging alternate artistic experiences through emerging technologies.
We aim to take the public in places they haven't been before and for artists to create things that weren't possible until now. It is a different way to experience with the imagination, being an immersive medium in which the artistic vision can take various shapes.
The event is part of Weekend in the Creative Quarter.