1/3
Un workshop destinat creativilor din zona graphic design, packaging, design de obiect, digital design, în care vor fi prezentate, explicate și descoperite cele mai noi inovații în domeniul hârtiei creative precum și cele mai interesante și inedite tehnici de finisare prin care potențialul acestor hârtii speciale poate fi exprimat creativ în cea mai buna formă.
La eveniment vor fi prezenți patru speakeri:
- the expert: Creative Paper specialist for Europe, din partea
Antalis
- the maker: Claudiu Ștefan, specialist în tehnici de finisare specifice hârtiei creative (Fabrik)
- the Artist/user: Irina Neacșu (Irina Neacșu Studio), ilustrație, pictură
- the paper broker: Laura Abrihan, Peggy Production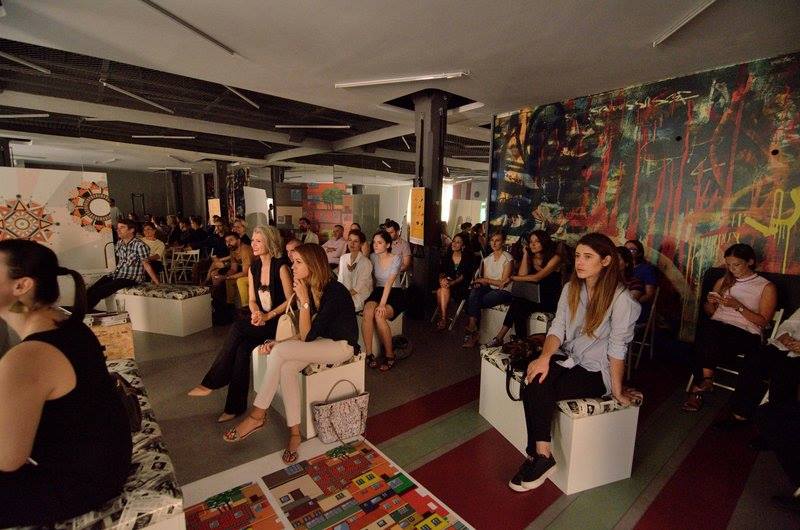 SAVE THE DATE!
22 mai // 18:00 - 20:00
APOLLO 111 Barul - Str. Actor Ion Brezoianu, 23 – 25, la Palatul Universul, în Cartierul Creativ
Antalis
este lider European în distribuția de hârtie, soluții de comunicare vizuala și packaging, prezintă cele mai noi apariții în domeniul comunicării vizuale prin intermediul hârtiilor creative.