THE BALASSI INSTITUTE - HUNGARIAN INSTITUTE IN BUCHAREST // DOWNLOAD DESIGN // Mathe Csaba
THE BALASSI INSTITUTE - HUNGARIAN INSTITUTE IN BUCHAREST // DOWNLOAD DESIGN // Mathe Csaba
THE BALASSI INSTITUTE - HUNGARIAN INSTITUTE IN BUCHAREST // DOWNLOAD DESIGN // Mathe Csaba
THE BALASSI INSTITUTE - HUNGARIAN INSTITUTE IN BUCHAREST // DOWNLOAD DESIGN // Mathe Csaba
1/4
Download Design is a 3 years experimental project of students at MOME, Budapest. In this project students have created design drawings and furniture models that can be downloaded for free from the internet. The goal is that young designers get in touch with industry. At first, they made different types of furniture for adults, then for small children and school children. The exhibition presents pieces of furniture for children already executed using the models on the site which is free of charge.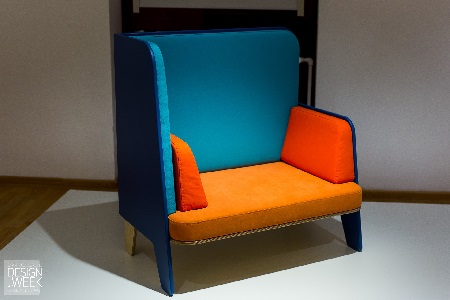 SAVE THE DATE!
• 22 – 27 May // Opening: 7PM // Monday - Sunday: 2PM - 8 PM
• Petőfi House: 6 Ion Zalomit Street
The Balassi Institute - Hungarian Institute in Bucharest
is a diplomatic cultural institution of Hungary that promotes contemporary Hungarian art in Romania.
FB Page
Instagram