1/2
Are you looking for a small design object? One that can fit in your pocket and that you can take home with you? Look no further because the creative community of Nod Makerspace made a selection of collectible local design objects that can be taken home and loved.
Expect young designers, affordable pieces and a friendly atmosphere.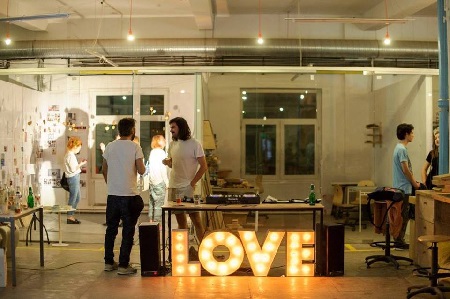 SAVE THE DATE!
• 26 – 27 May // 12 PM – 7 PM
• 160 Splaiul Unirii
Nod
is a dynamic ecosystem that welcomes designers, artists, engineers, inventors, freelancers and entrepreneurs. Any creative mind, anyone who thinks business in a creative way, anyone who has an idea, an invention or a prototype and aims to develop it can find the right space, community and the manufacturing equipment to make any project come to life in a proper environment. Nod works both as a fab lab/makerspace, a co-working space, allowing any type of project to be developed here.