1/4
The event marks the launch of an online platform where artists and designers can submit projects based on the J'ai Bistrot symbol – the flying pig. On the 19th of May, crayons and drawings will transform the garden into the best space for drawing lovers.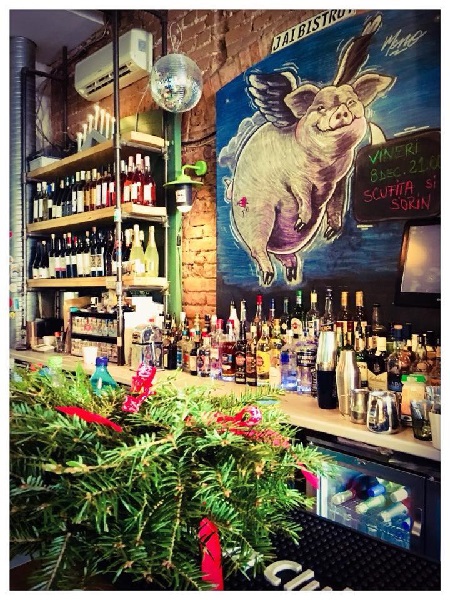 SAVE THE DATE!
19 May // 10 AM - 8 PM
55 Grivitei Avenue
J'ai Bistrot is a creative bistro, a wonderful place for socializing during the winter and a fantastic hidden garden during the summer.
J'ai Bistrot is our place, built for us, in which we gladly welcome anyone who shares our social, cultural and artistic values.
Beyond its technical function as a bar, J'ai Bistrot is the space that allows us to creatively explore any ideas we believe in, us or the people surrounding us: concerts, shows, fairs, painting, photography, movies etc.
The event is part of Weekend in the Creative Quarter.